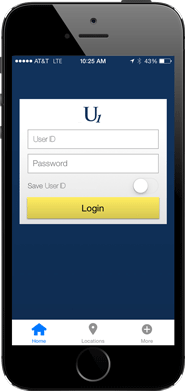 Set up Alerts to stay in the know.
Receive email or text alerts for important account happenings.
Members have a multitude of options. It's your call.
- Account modifications
- Balance changes
- Transaction posts
- And much more...
Setup yours under the Additional Services tab by selecting the
Text Banking & Alerts option.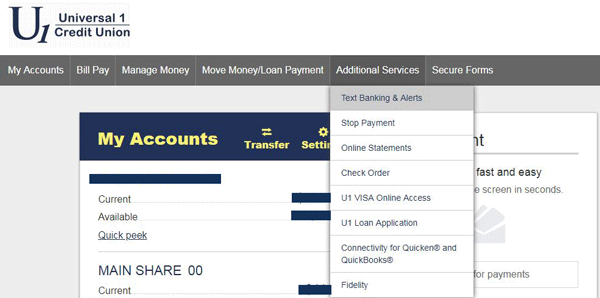 Go to main navigation