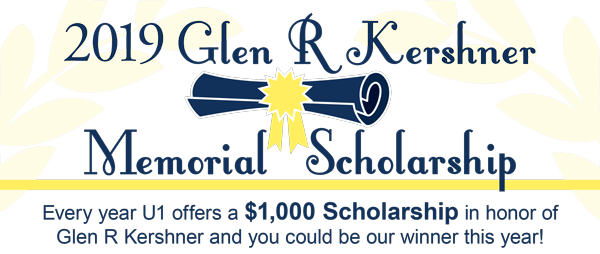 Members can earn $100 for each new line switched to Sprint! Transfer your existing Sprint account to the Cash Rewards program and receive $50 for each line registered. Learn more

Save up to $15 on TurboTax® by filing your taxes the smarter way. Members can save:
$5 on Federal Deluxe
$10 on Federal Premier
$15 on Self-Employed


It's tax season! This month's blog sheds light on some tax scams to be wary of and what the IRS will never do. Stay aware and keep a lookout when filing your taxes this year. u1cu.org/blog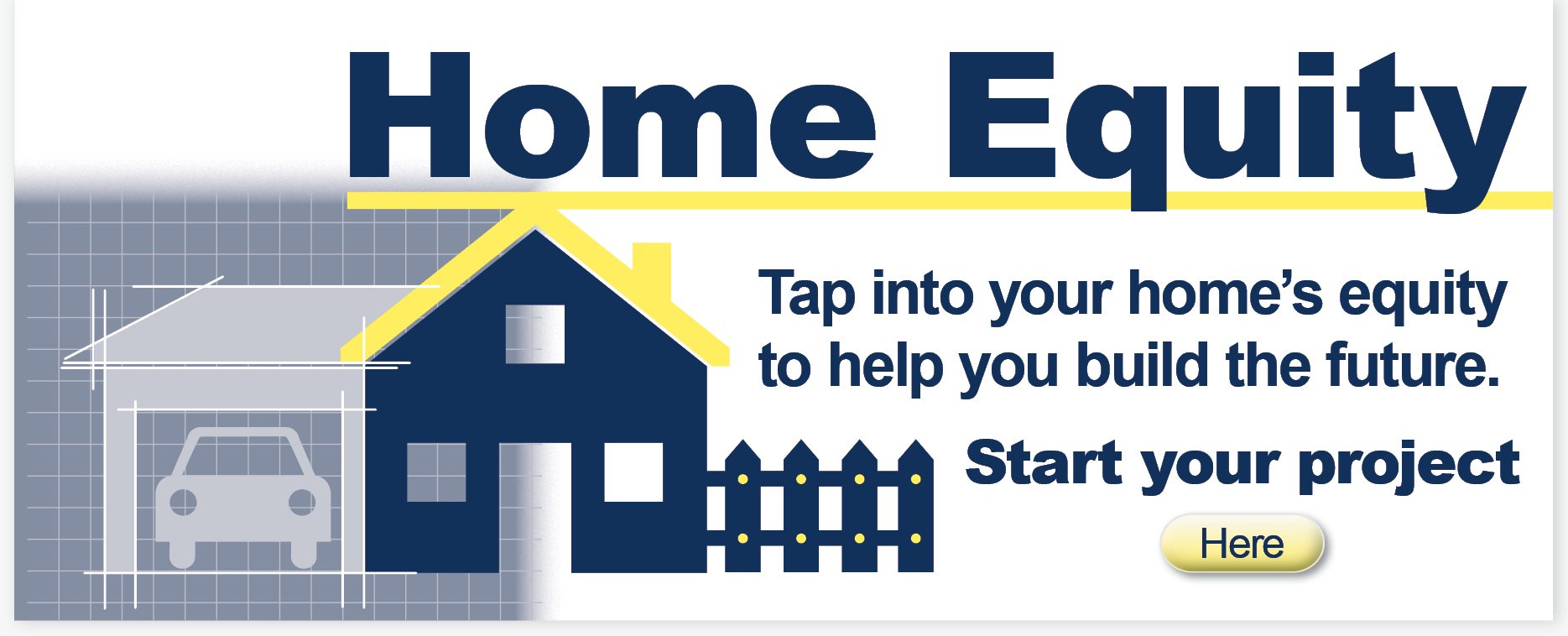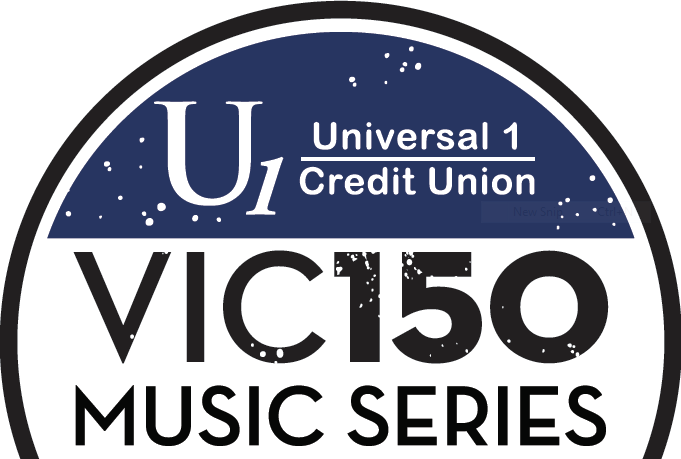 The Universal 1 Credit Union Victoria Theatre Music Series continues in March. Upcoming shows include:
Dailey & Vincent - Sunday, March 4
Kansas - Wednesday, March 21
Rodney Crowell - Friday, April 13
Learn more or get your tickets here! Follow us on Facebook for your chance at free tickets!


Unity in the Community: In our partnership with Community Blood Center, we awarded $500 each to Alter, Fairmont, Chaminade Julienne and Carroll High School for hosting a blood drive and supporting local needs. Alter and Farimont combined their awards and presented a check for $1,000 to support Camp Kesum, while CJ and Carroll supported Brigid's Path. Congratulations to all the schools involved! View the full press release. This Valentine's Day we passed out cards to every resident at Crossroads Rehab and Nursing and Widows Home of Dayton to spread the love!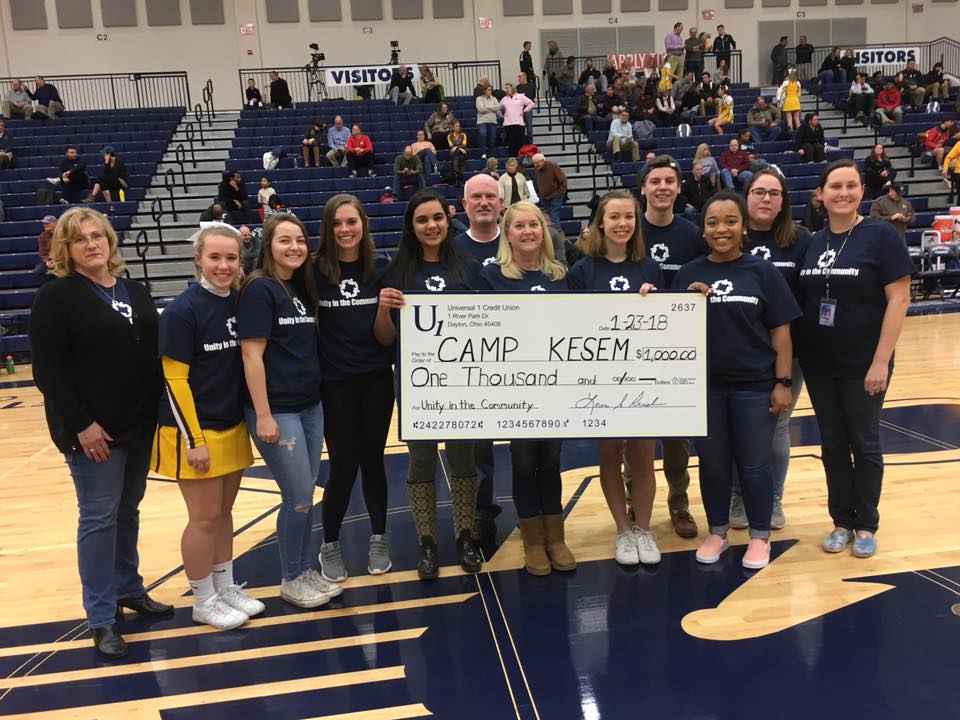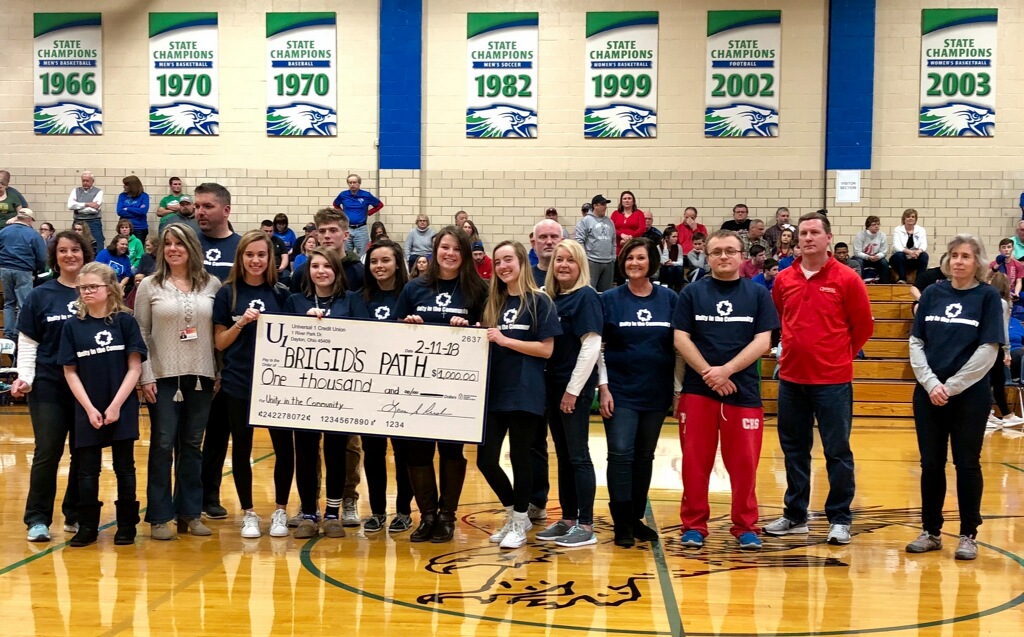 Go to main navigation