Renting vs. Buying a House: Which Is Better?
It's a big question with no easy answer: Should you keep renting, or is it time to think about buying a home? There are several factors that must be considered. Both options have their own set of advantages and disadvantages, and the choice ultimately depends on an individual's financial situation, lifestyle, and long-term goals.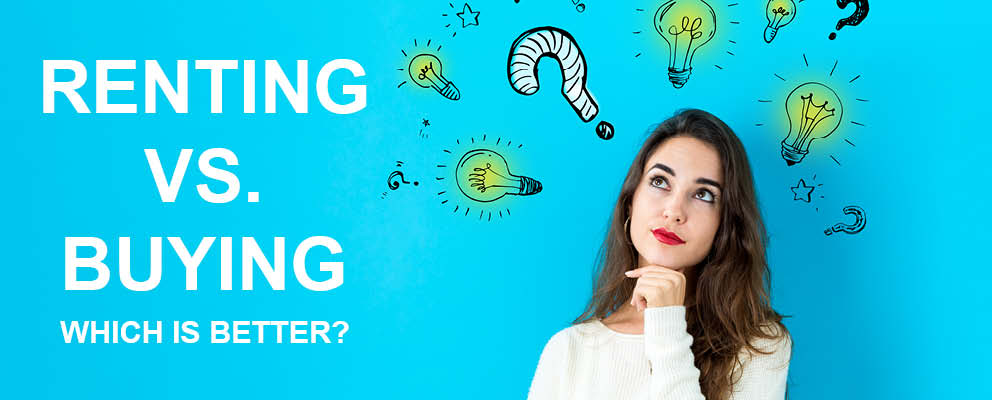 Affordability:
One of the biggest factors to consider when deciding between renting and buying a home is affordability. Renting can be more affordable in the short-term as renters don't need to worry about making a down payment or paying for closing costs. Additionally, renters don't have to worry about paying for maintenance and repairs on the property.
Owning a home can be more affordable in the long-term, as mortgage payments can be lower than rent payments over time. Homeowners also have the benefit of building equity, which can be a valuable asset in the future. Assess your financial goals and make sure your budget is in line before making such a big decision. Check out this 2-minute video on "Getting a Mortgage".