Member discounts




There are more reasons ever to love being a member of Universal 1 Credit Union!
Your U1 membership is about the trust and care of community, built around where you live, work and play. That's why a U1 membership saves you money on exclusive member-only offers through our trusted partners.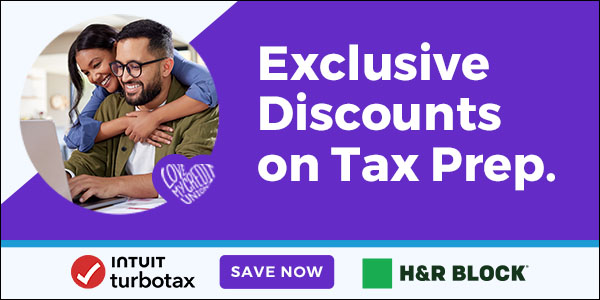 ---
Spectrum has joined the Love My Credit Union® Rewards.
As a valued member, you're eligible for savings on your internet and mobile service, AND a cash reward. Starting today, you can switch, save, and get a cash reward for each new mobile line activated with Spectrum.
PLUS, rewards go directly into your credit union account, and you can save big when you switch.
Getting started is simple:
Visit mobile.lovemycreditunion.org
Find deals and services available in your area.
Purchase through the Love My Credit Union® Rewards website.
Register for your cash rewards.
---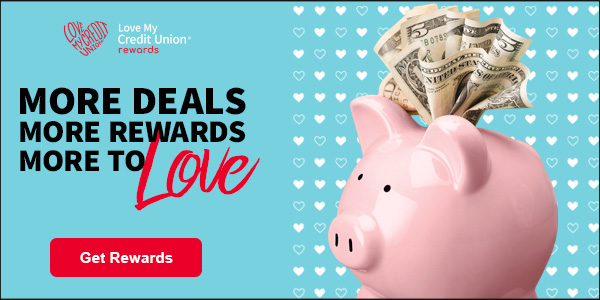 Here's 50 more reasons to love being a credit union member. Switch to T-Mobile and you'll receive $50 for each new line you activate through Love My Credit Union Rewards.
Go to main navigation