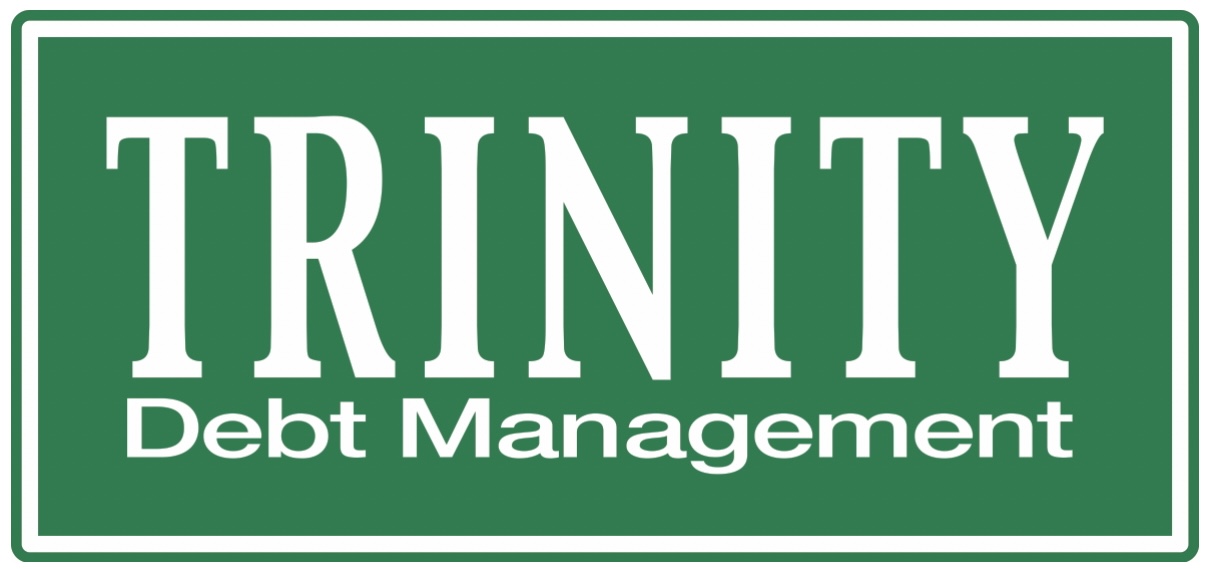 Trinity Debt Management, an nonprofit credit counseling agency, partners with U1 to provide invaluable assistance to individuals and families in effectively managing debt while equipping them with essential personal financial skills. Trinity services include:
Budget & Credit Counseling: Counselors are available to review personal finances and create monthly budgets, review credit reports, or provide counseling for strengthening credit or preparing a spending plan.
Education Materials: Financial education materials are available to help individuals learn personal finance skills in budgeting and credit. All materials are free.
Debt Management Plan: For those struggling with overextended issues, A DMP (Debt Management Plan) provides an effective means of managing debts. DMP services allow clients to pay down debts at a reduced interest rate and make one monthly payment. Click here see a list of Trinity's FAQ's.
Achieve financial freedom with Trinity's debt relief resources.
U1's Trinity Credit Counselor
Get a complete analysis of your financial situation and formulate a strategy that best suits your needs.
Jennifer Jensen
1-800-758-3844 EXT. 3027
jjensen@trinitycredit.org
Money Ed
Money Ed
Money Ed offers courses for checking account setup, loans, personal finance and more, enabling you to make wise financial choices. Take the chapter quiz at the end to measure your progress.
cal
Trinity Debt Calculator
Discover the true cost of your debt or get ready for a new loan. Save thousands of dollars and years on your journey to becoming debt-free.