Online Banking
Chat
Chat
Do you need assistance?
News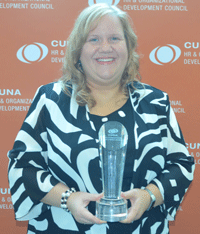 CUNA HR Professional of the Year Award

U1 was recently awarded the 2018 CUNA Professional of the Year Award in the credit union industry. The award recognizes and honors excellence in credit union Human Resources and/or Organizational Development. Read the full the press release here.
U1 has a few links to external sites but does not operate them.
The credit union is not responsible for their content, and site security and privacy policies may differ.
U1 does not represent you or the third party if both enter into a transaction.