Online Banking
Chat
Chat
Do you need assistance?
News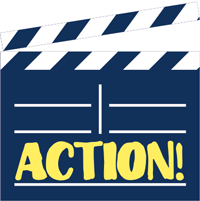 Do you ever want to brag about your credit union? On Dec. 16 you have the chance to come chat
with us about what belonging to U1 means to you! We'll get the video camera ready, you just show up to our River Park location, chat our ears off and receive a $10 gift card for doing so! Sign-up here with a time that works best for your schedule.
U1 has a few links to external sites but does not operate them.
The credit union is not responsible for their content, and site security and privacy policies may differ.
U1 does not represent you or the third party if both enter into a transaction.