Shredding for a Heart-Healthy Community Impact
At Universal 1 Credit Union, our commitment to community engagement and support for meaningful causes is at the core of our values. We're delighted to share the remarkable success of our recent Free Community Shred Event, held on August 19, 2023.
Shredding Securely, Giving Generously
This event extended a warm welcome to community members, encouraging them to bring their aging documents for secure shredding. In doing so, it not only addressed concerns related to identity theft and privacy breaches but also paved the way for giving back to a cause that touches lives deeply, The American Heart Association.
The event's success extended beyond the funds raised. The sight of countless smiling faces as attendees interacted with credit union staff, fellow community members, and volunteers underscored the positive impact of this gathering. Laughter, conversation, and a sense of unity permeated the atmosphere, making the Free Community Shred Event a memorable occasion for everyone involved.
A Heart-Healthy Future
We are incredibly proud to announce that we're now close to our gola of $15K. This achievement is a testament to the dedication of our community members and the impactful partnership between U1 and the American Heart Association. It's a demonstration of what can be achieved when a community comes together for a meaningful cause.
Thank you to everyone who participated, volunteered, and contributed to the success of this event. Together, we've shown that by working hand in hand, we can achieve remarkable outcomes and create a heart-healthy, vibrant community.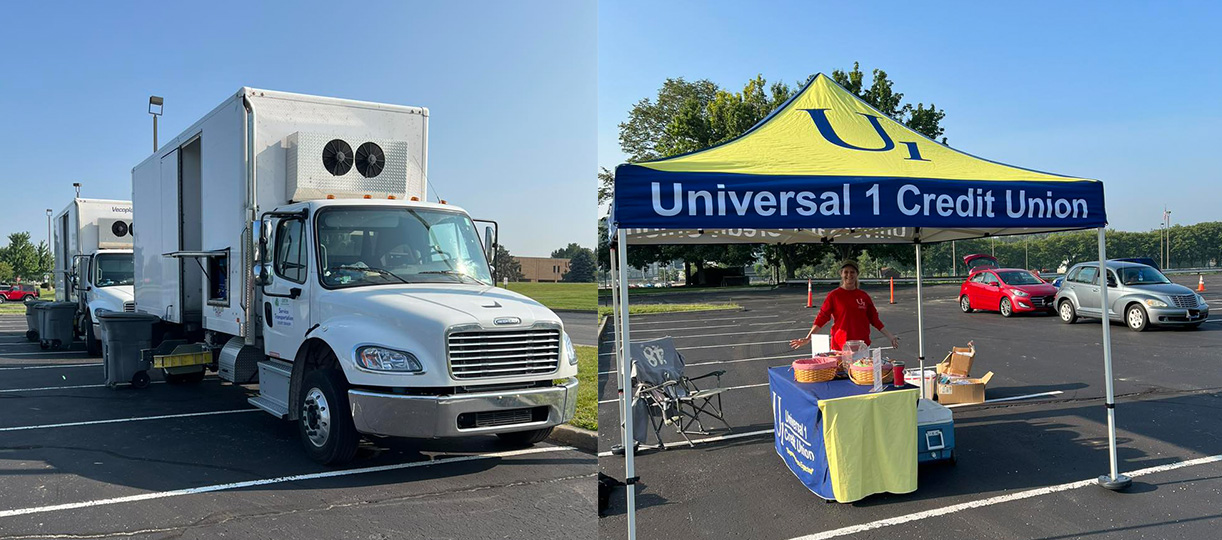 Go to main navigation