The Dayton Business Journal for the ninth year is recognizing many of the Dayton region's most influential women in the business community.
From business owners to high-level executives and elected officials, the Dayton area has many invaluable female leaders. The Bizwomen Power 50 list — compiled by the DBJ Editorial Board — features women from a variety of industries, including education, health care, manufacturing, defense, law, government and more.
We'd like to congratulate our own Jessica Jones for her well-deserved recognition on the Dayton Business Journal's Bizwomen Power 50 list! Her years of experience in leadership roles at U1, coupled with her passion for making a positive impact on our communities have earned her this honor. We extend our congratulations not only to Jessica, but to all the accomplished women featured on the Power 50 list. You're all an inspiration to us!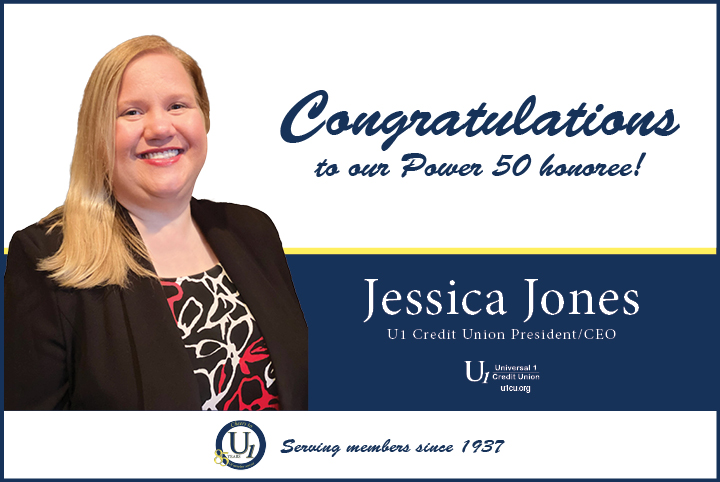 Go to main navigation