SEPTEMBER 2022
Keeping you informed...
GBQ Partners Notice
Annually, a randomly-selected group of members will receive an account verification letter in the mail from our auditing firm, GBQ Partners. If you receive one of these letters, please complete it and return in the postage paid envelope that accompanies the letter. Thank you for your cooperation!
Holiday Closings
Columbus Day
Monday, October 10
Veterans Day
Friday, November 11
2023 Virtual Annual Meeting
Our Annual Meeting will be held on Tuesday, January 17, 2023 at 4:00 p.m. Like our previous meeting, this year's meeting will be held virtually. Keep an eye on your email and our website for information on how to submit your eProxy and access the virtual meeting.
Website Refresh
Our website (u1cu.org) will soon be receiving a much needed makeover. Our goal with the website redesign is to make navigation simple and refresh the overall look and feel. Users can expect to see the website redesign go live prior to 2023 and we will be sure to send out communications regarding these changes. Please be on the lookout for further communication as we begin to rollout the new site.
---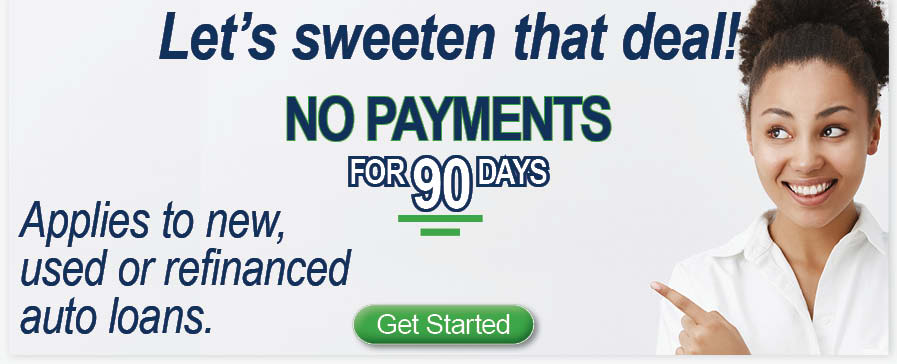 Entrepreneurs: Top Reasons to Open a Business Checking Account
For many new and veteran business owners, keeping business finances separate from personal finances can be the most effective way to manage cash flow. Having a business account not only makes it easy to separate financial records for IRS purposes, but it also helps to offset business expenses like travel costs and phone calls against your income. Find out how else a business account could help manage your business financials from our latest Dayton INNO article.
In the Community
U1's Annual School Supply Drive concluded and our Universal Experience Service Team delivered school supplies to the Salvation Army in Sidney, the Ross County Coalition for Domestic Violence in Chillicothe and Crayons to Classrooms in Dayton to assist them in helping students that were in need of supplies for the new school year. We'd like to thank everyone who donated and wish students, teachers & staff success this year!

---

It's almost time for the American Heart Association Heart Walk and we are still accepting donations for the Universal 1 team! We are getting so close to our fundraising goal of $15,000 and we want to thank everyone who has donated so far! We are beyond grateful for the amount of support that's been given in the fight to save and improve lives from cardiovascular diseases.

The Heart Walk will be held on Sunday, September 18 at Day Air Ballpark. Registration/Vendor Fair will begin at 11 a.m. and the Walk at 1 p.m. U1 is a proud Tribute Sponsor of the Heart Walk where we will give participants an opportunity to honor their loved-ones who have suffered from heart disease or stroke.

We will also be on-site for the Survivor Celebration handing out red and white caps, commemorative pins and superhero capes to honor those in their victory over cardiovascular diseases and stroke.

You can still make a donation and help U1 reach their goal by visiting here. Thank you for your consideration and goodwill toward a very meaningful event. We'll see you at the Walk!
Go to main navigation