JUNE 2022
2022 Glen R Kershner Memorial Scholarship Winners
Universal 1 Credit Union (U1) members, John Sorrells II of Butler High School, Ella Peck of Butler High School and Andrew Boettcher of Centerville High School were each awarded this year's Glen R Kershner Memorial Scholarship of $1,000. The 2022 graduates have built an impressive list of accomplishments that has provided many opportunities for scholarship offers and grants to attend major universities. You can read the full press release here.
---
In the Community
Stop by our Beavercreek office to have your car washed and help U1 raise funds for the American Heart Association!
When: Saturday, June 18 from 1 - 4 p.m.
Where: 2450 Esquire Dr. Beavercreek, OH 45431
---
Visit www2.heart.org to donate or learn more. All donations go directly to The American Heart Association.

U1 on Good Day Dayton

Jessica Jones, U1 President/CEO speaks with Good Day Dayton to talk about Universal 1's community involvement and 85th Anniversary.
---
→ Scam-proof Your Financial Life Online
As often as we bring up online security and protecting your personal information, it's worth mentioning again to know how you can spot a scam. To keep your identity and money secure, here is a quick guide to identifying-and avoiding-online fraud. View the full guidelines.

---
→ Webinars
Making It Last: Advanced Retirement Income Strategies for Everyday Investors
In the webinar, you will learn:
The #1 concern about retirement
What was memorable about 1966
Small adjustments make a big difference
---
Investing in Real Estate
In the webinar, you will learn:
The pros and cons of different properties
Resources for finding investment options
Financing options
And more
---
We are proud to showcase the U1 Box Office at the Rose Music Center. Save money on ticket fees by purchasing your tickets at the box office!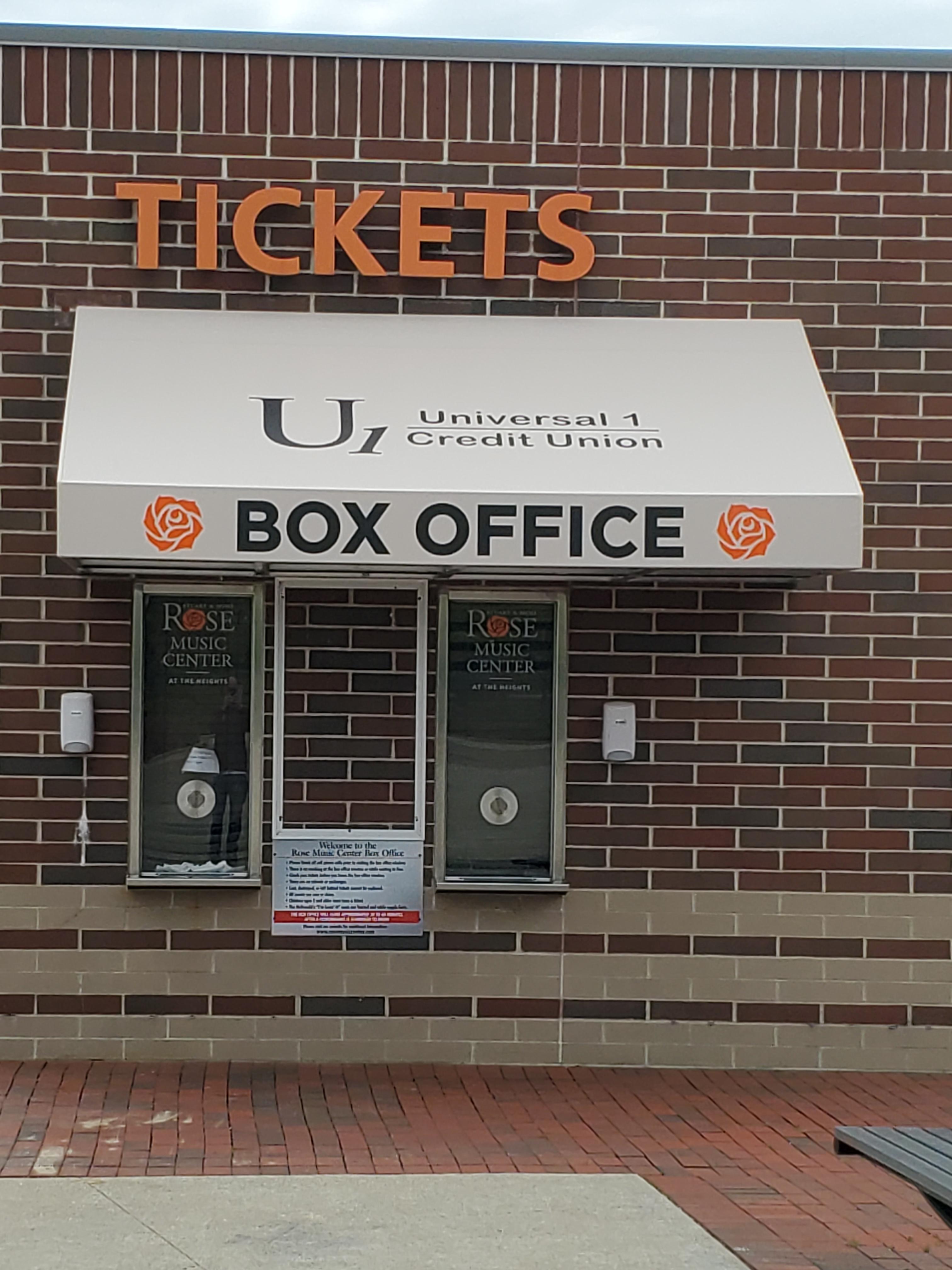 Upcoming Rose Music Center Shows:

June 14, 2022 - The Wood Brothers & Guster
June 24, 2022 - Darius Rucker
June 25, 2022 - The Temptations & The Righteous Brothers
June 29, 2022 - ABBA The Concert
June 30, 2022 - Bluegrass Happening
View the full event list here or for box office hours and info, visit here.
---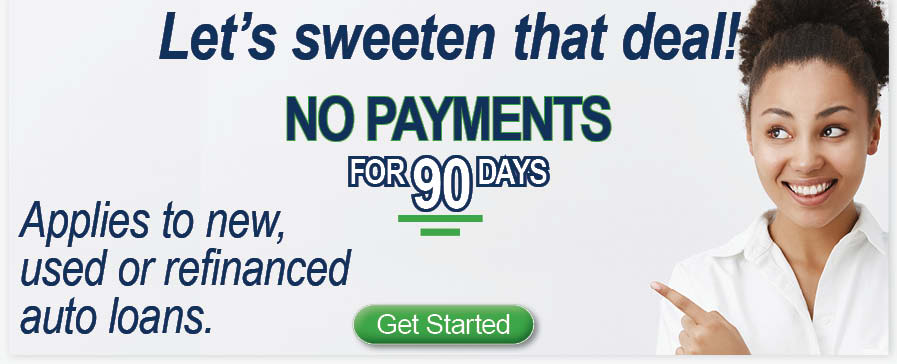 Go to main navigation