Universal 1 Credit Union announces the
2023 Glen R Kershner Memorial Scholarship winners
Universal 1 Credit Union (U1) members, Aubrianna Early (homeschooled), Parker Gaines of Beavercreek High School, Gabriel Lindsey of Beavercreek High School and Esther Ross of Dayton Christian High Schoolausfeld were each awarded this year's Glen R Kershner Memorial Scholarship of $1,000.00. The 2023 graduates have built an impressive list of accomplishments that has provided many opportunities for scholarship offers and grants to attend major universities.
Aubrianna will be attending Patrick Henry College majoring in Strategic Intelligence. Aubrianna has been a part of various programs including, Team Policy debates, Adena Regional Medical Center volunteer, Teen Bible Quizzing Captain and several other community and school activities. After graduating college, Aubrianna plans to become an active member of the Intelligence Community and then work for the FBI. Her goal is to become a SAIC (Special Agent in Charge) at a major FBI office.
Parker will be attending the University of Notre Dame majoring in Medicine. At Beavercreek, Parker is Class President, an AP Scholar, member of the National Honors Society, Class Valedictorian and involved in various other extracurricular activities and programs. Parker plans to become a physician and continue his medical education by attending graduate school. His goals include completing research in molecular genetics and pediatric cancer, as well as providing healthcare services for underserved communities.
Gabriel will be attending the University of Cincinnati majoring in Exercise Science. At Beavercreek, Gabriel is a four-time Academic Award winner, competitive powerlifting participant and Scholar Athlete for the high school football and wrestling team. After graduating, Gabriel plans to become a certified strength and conditioning coach, ultimately coaching for a major university or professional team.
Esther will be attending Liberty University majoring in Nursing. At Dayton Christian, Esther is a member of the National Honors Society, Class Salutatorian, captain of the high school swim team and involved in various other sports and community projects. After graduating, Esther plans to become an ER nurse while considering additional education as a nurse practitioner.
U1 established a scholarship program in 2004 to benefit high school student credit union members seeking a post-secondary education at an accredited college. The program was named the Glen R Kershner Memorial Scholarship after his death in 2011. Mr. Kershner was a close friend, mentor and colleague at U1. His life's impact began through a scholarship which led to a passionate 44-year career and strong legacy marked by youth financial literacy, school outreach and scholarship programs. U1 honors Glen each year by awarding this member scholarship to dedicated students pursuing a college degree.
U1 congratulates Aubrianna, Parker, Gabriel and Esther on their achievements and wishes them the best on their future endeavors.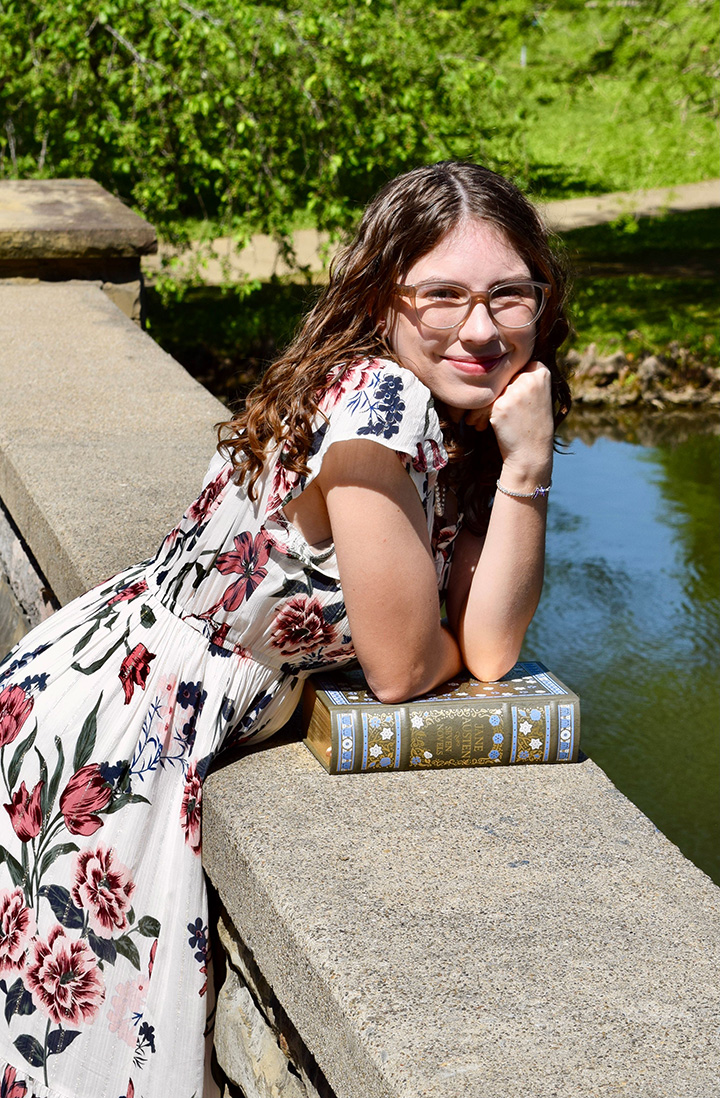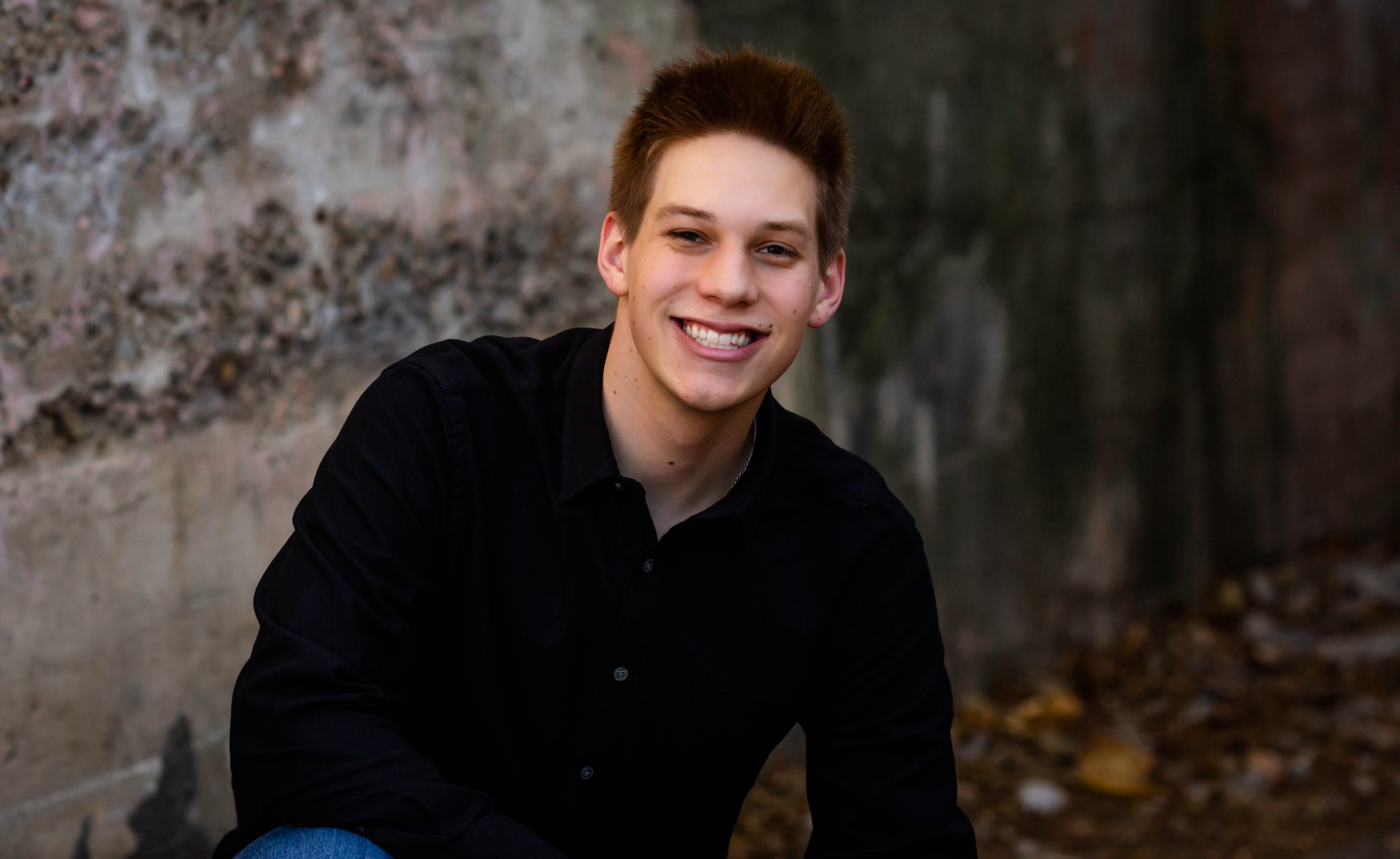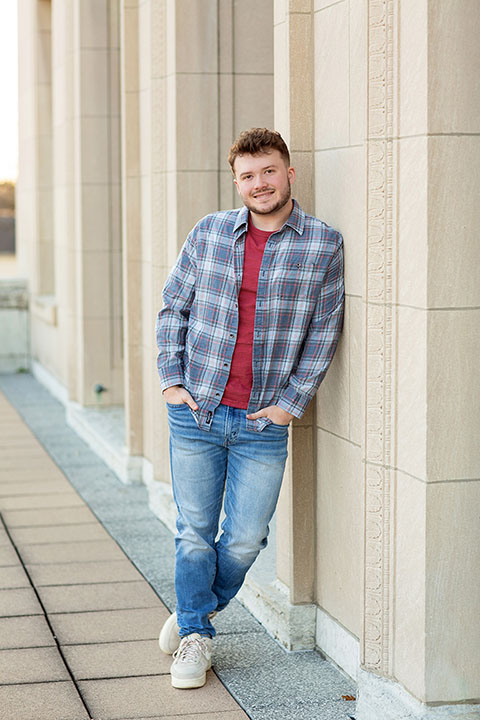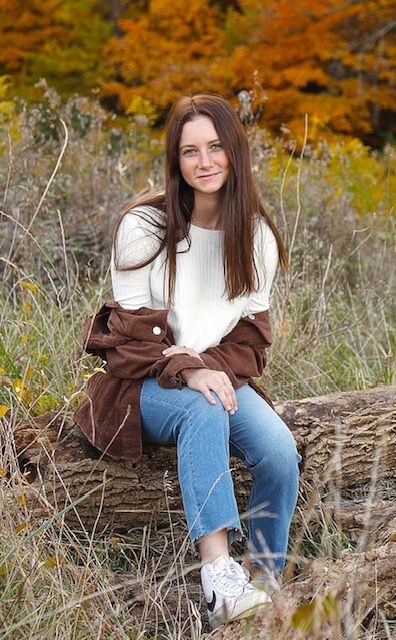 Go to main navigation