RIVALS FAIRMONT & ALTER COMPLETE 9TH ANNUAL UNITY CAMPAIGN
KETTERING, Ohio –Fairmont and Archbishop Alter High Schools completed their ninth annual "Unity in the Community" campaign by hosting Unity blood drives under the new Solvita Blood Center name (formerly Community Blood Center) with support from 199 student donors.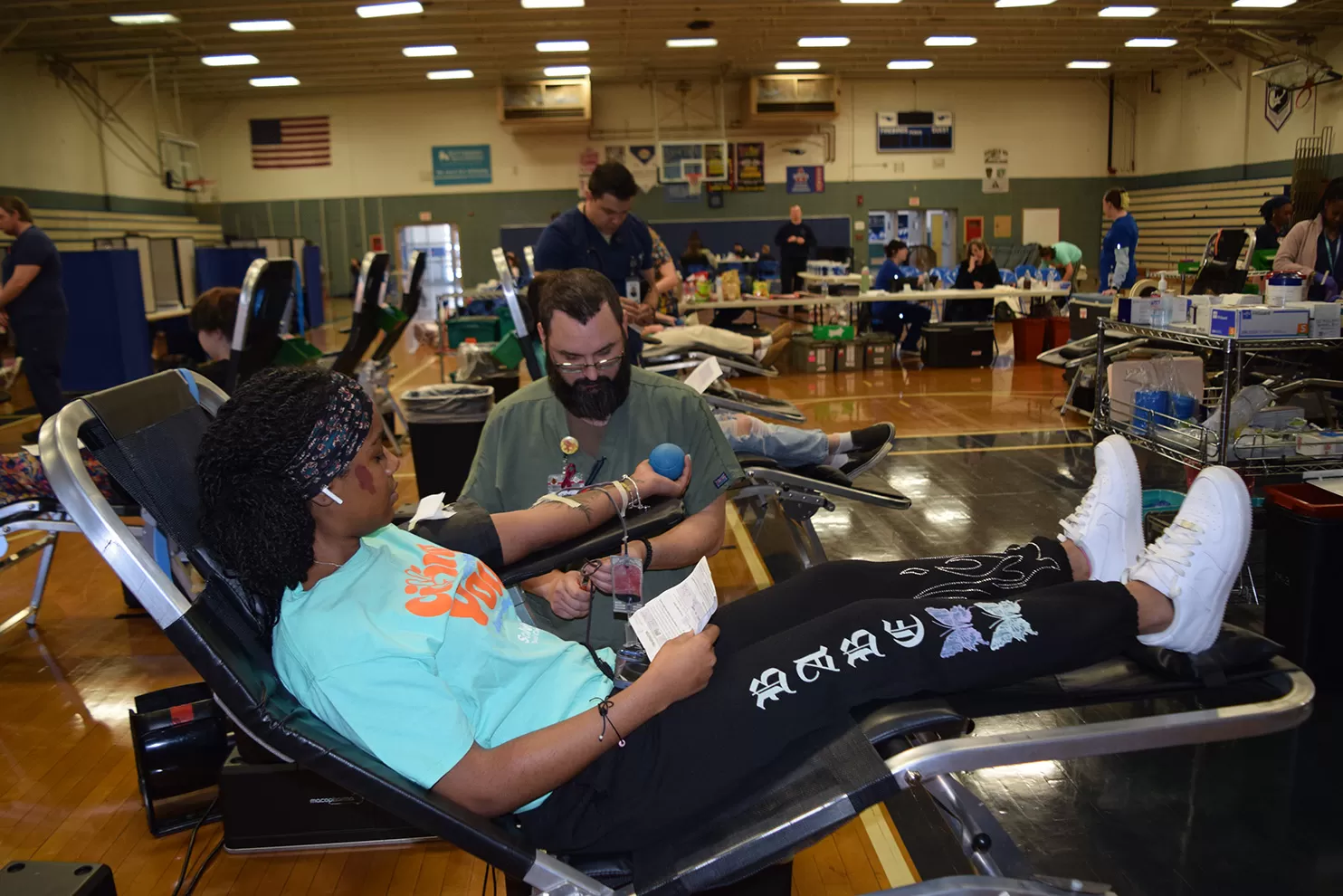 Fairmont's Nov. 10 Unity blood drive was the biggest high school blood drive of the fall with 164 donors, including 130 donations and 69 first time donors. Alter's Nov. 13 Unity blood drive totaled 35 donors, 30 donations, and 13 first time donors.
Two other high schools have topped 100 donors this fall: Centerville High with 117 donors on Oct. 20 and Fairfield High with 109 donors on Sept. 8.
Alter and Fairmont partner with Solvita and Universal 1 Credit Union on the Unity campaign. The schools will jointly present a $1,000 award sponsored by Universal 1 to a designated charity at halftime of their Feb. 6 basketball game.
Make an appointment to donate with Solvita (formerly Community Blood Center) on the Donor Time app, by calling (937) 461-3220, or at www.donortime.com.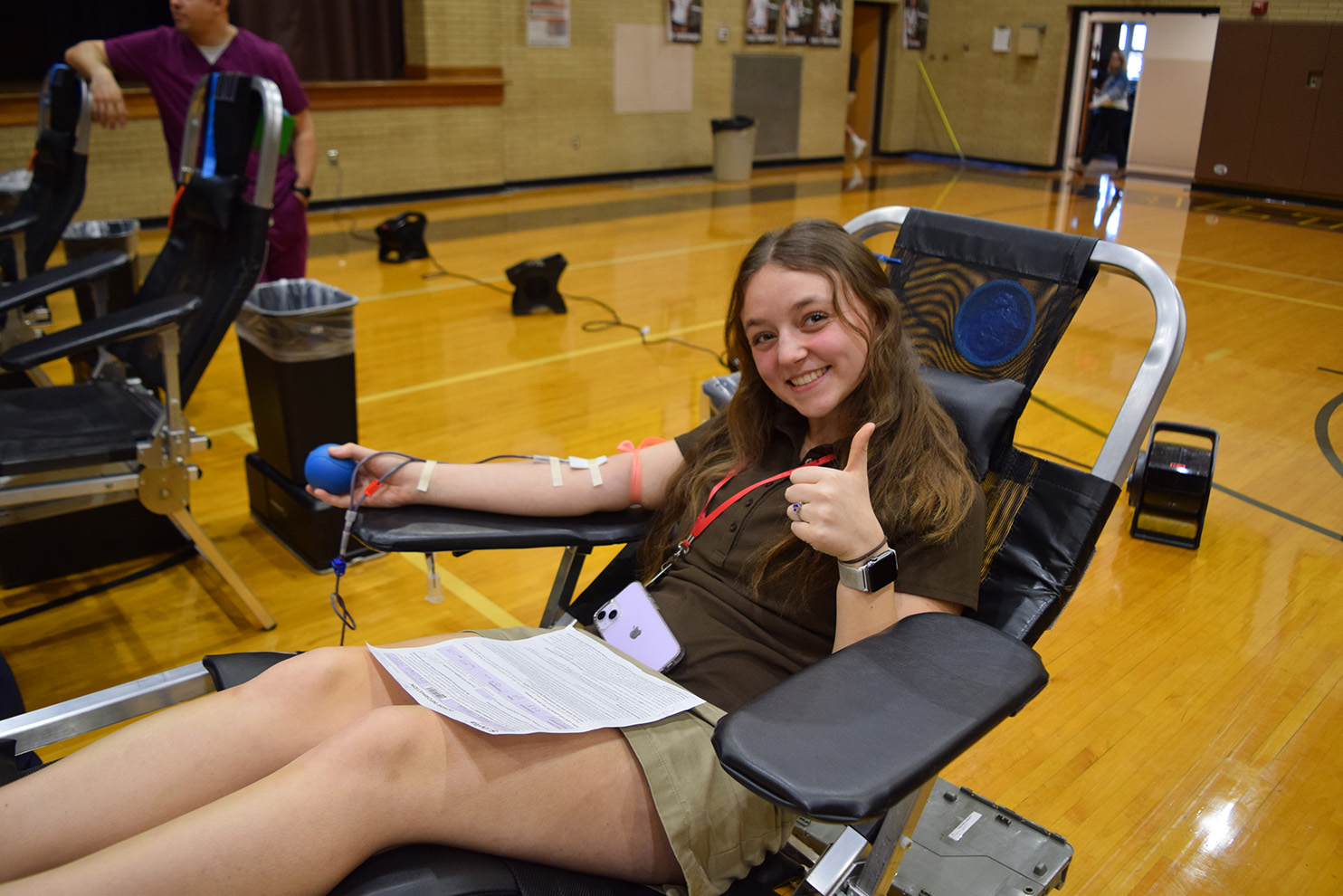 ***
Blood donation requirements: Donors are required to provide a photo ID that includes their full name. Past Solvita donors are also asked to bring their Solvita donor ID card. Donors must be at least 17 years of age (16 years old with parental consent: form available at www.solvita.org or at the Dayton Donation Center and mobile blood drive locations), weigh a minimum of 110 pounds (you may have to weigh more depending on your height), and be in good physical health. The Food and Drug Administration (FDA) changes blood donor eligibility guidelines periodically. Individuals with eligibility questions can email canidonate@solvita.org or call (937) 461-3220. Make an appointment at www.DonorTime.com.
Solvita is an independent, not-for-profit organization with the mission of taking life further and making a lasting impact on the world by providing lifesaving and life-enhancing blood products and tissue grafts.
As a regional blood center headquartered in Dayton, Ohio Solvita collects, processes, and provides blood products to partner hospitals and health centers within our 18-county service area of western Ohio and eastern Indiana and to select hospitals and blood centers outside the region.
As a global tissue center Solvita provides services to donor families, medical communities, recipients, OPOs, and community partners through recovery, processing, and distribution of tissue grafts. We are a national tissue network with locations in Dayton, Ohio (Corporate Office); Fort Worth, Texas; Memphis, Tennessee; Portland and Medford, Oregon; Toledo, Ohio; and Boise, Idaho. For more information visit www.Solvita.org.
###
Go to main navigation