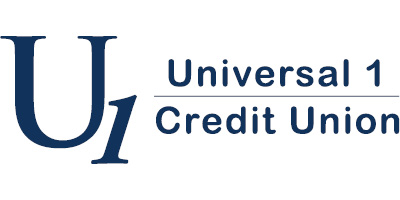 September 2023
---
Schedule Appointments Online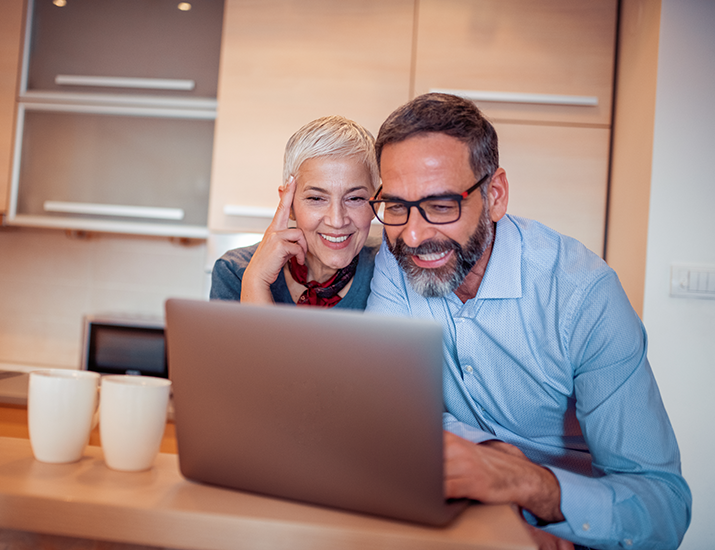 Designed to enhance your banking experience, you now have the convenience to schedule appointments online, avoiding any lines or wait times. Simply choose your preferred service, select your desired location, and pick a convenient time that suits you best.

---

We understand that managing debt can be a challenging journey. That's why we've partnered with Trinity Debt Management to help you take control of your financial path and create a brighter future. With Trinity, you'll gain access to expert guidance, personalized solutions, and tools that can assist you in conquering debt, no matter how big or small.
Get a complete analysis of your financial situation and formulate a strategy that best suits your needs by scheduling a free consultation with one of our Trinity specialists.

---
In The Community
---

SAVE THE DATE: Dayton Heart Walk, Saturday, September 23, at Day Air Ballpark. The day kicks off with the Registration/Vendor Fair at 8:30 AM, followed by the Walk at 9:00 AM.
Join us for the upcoming American Heart Association Dayton Heart Walk and become a valuable part of the U1 team! As proud Tribute Sponsors, we honor those who have courageously battled heart disease.
Our dedication to this vital cause remains resolute, and we are immensely thankful to all who have contributed through our numerous fundraising events. Together, we have made significant progress towards our fundraising goal of $15,000.
For those who wish to contribute, you can be a part of our mission by visiting www2.heart.org. Your generosity holds the power to make a truly meaningful difference in the lives of those affected by heart disease. Thank you for your kindness and unwavering support! We can't wait to see you at the Walk!
---
U1's Annual Back To School Supply Drive

We'd like to express our deepest gratitude for your incredible generosity and unwavering support during our Annual Back To School Drive. Your donations have truly made a significant impact, helping us provide essential school supplies to children in need and setting them up for success as they embark on a new academic year.
Thank you for being a part of our mission to make a positive change in our community!
---
Keeping you Infomed...
---

Annually, a randomly-selected group of members will receive an account verification letter in the mail from our auditing firm, GBQ Partners. If you receive one of these letters, please complete it and return in the postage paid envelope that accompanies the letter. Thank you for your cooperation.

Our Annual Meeting will be held on Tuesday, January 16, 2024 at 4:00 p.m. Like our previous meeting, this year's meeting will be held virtually. Keep an eye on your email and our website for information on how to submit your eProxy and access the virtual meeting.
---
Upcoming Holiday Closings

Columbus Day
Monday, October 9
Veterans' Day
Saturday, November 11
You can still access your accounts by logging into Online Banking here:
www.u1cu.org/mobile

---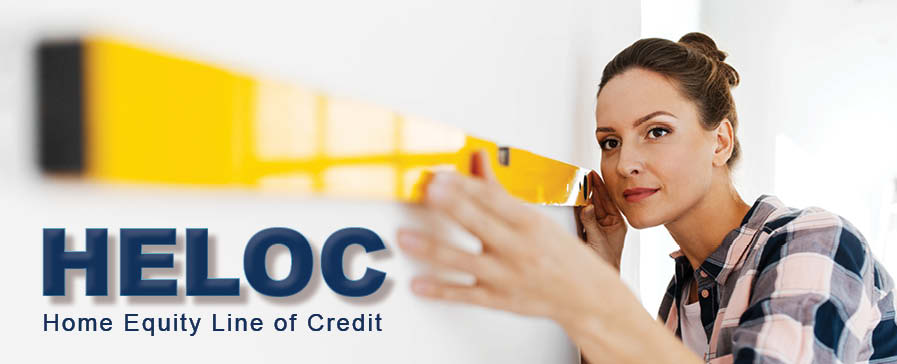 Are you looking for ways to enhance your home, embark on a memorable vacation or even consolidate debt? A U1 Home Equity Line of Credit (HELOC) provides you with the financial resources needed to pursue your aspirations! Get the conversation started with a U1 Lending Advisor or apply today.

---
Webinars
Providing Guidance to Members Experiencing Job Loss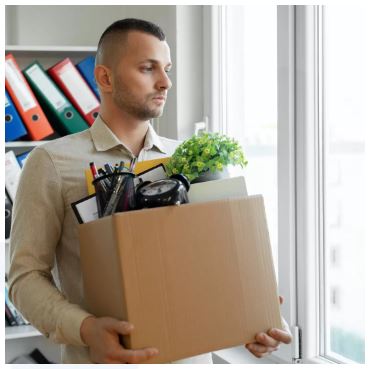 While the stress of losing a job can seem overwhelming, there are many things you can do to take control of the situation, maintain your spirits, and find a renewed sense of purpose.

---
Upcoming Webinars: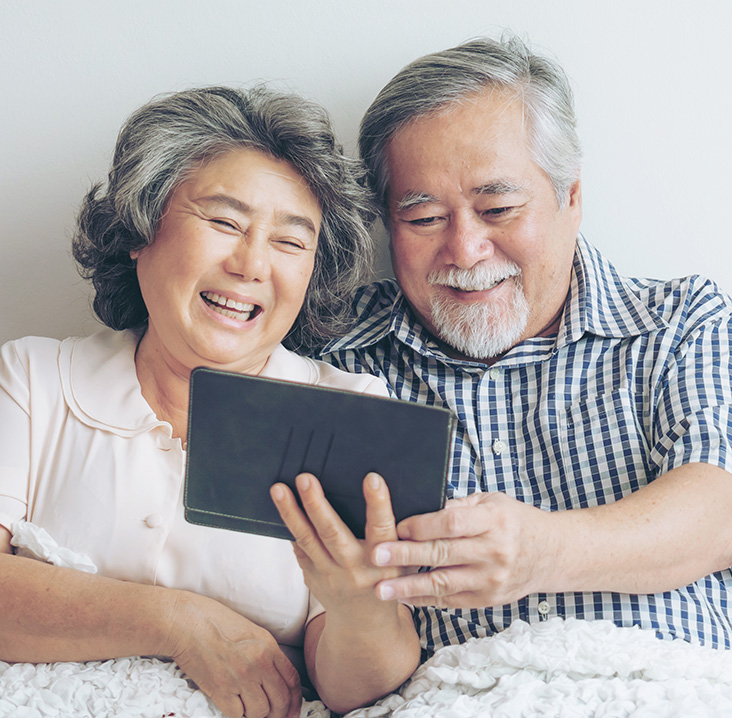 ---
We are proud to showcase the U1 Box Office at the Rose Music Center. Save money on ticket fees by purchasing your tickets at the box office!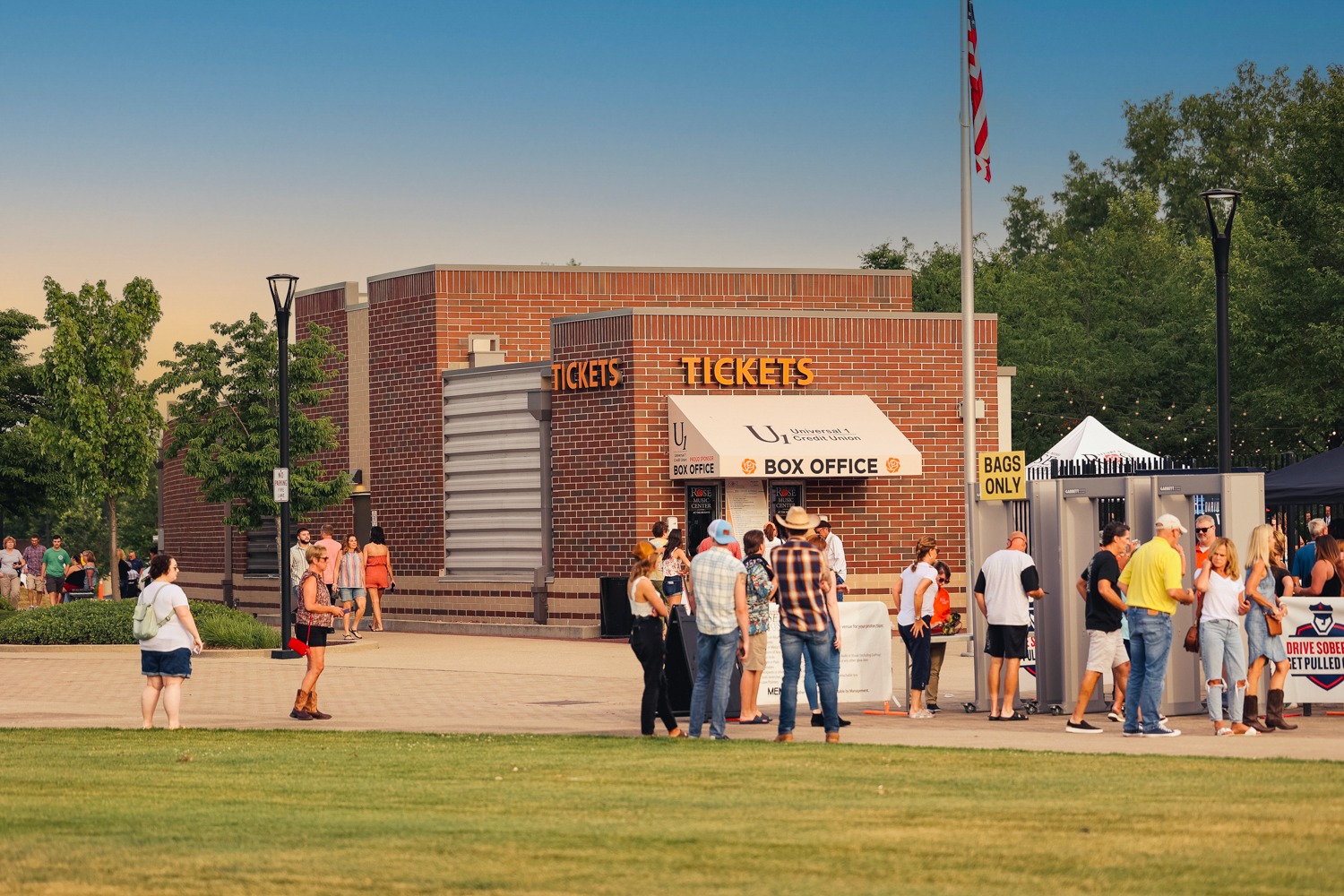 Rose Music Center Calendar:
September 6, 2023 - The Gang's All Here Tour with Skid Row and Buckcherry
September 14, 2023 - Chevelle and Three Days Grace
September 16, 2023 - Justin Moore
September 20, 2023 - The String Cheese Incident
View the full event list here or for box office hours and info, visit here.
---
Go to main navigation