Glen R Kershner Memorial Scholarship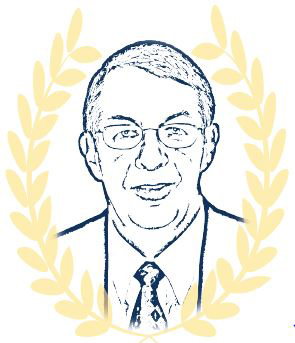 U1's 2024 Glen R Kershner Scholarship
Mr. Glen R Kershner was a close friend, mentor and colleague to all of us at U1. His life's impact began through a scholarship which led to a passionate 44-year career and strong legacy marked by youth financial literacy, school outreach and scholarship programs.
We honor Glen each year by awarding the $1,000 Glen R Kershner Memorial Scholarship.
Scholarship Eligibility
High school senior
U1 member
Considering post-secondary education at an accredited college or university
Submission Instructions
Upload completed forms below or mail a copy to the address in the application.
All entries must be received or postmarked by March 4, 2024.
Congratulations and Best Wishes to U1's Class of 2024!
Go to main navigation