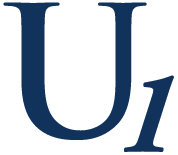 Universal 1 Credit Union announces the
2019 Glen R Kershner Memorial Scholarship winners
Universal 1 Credit Union (U1) members, Cody Clark of Zane Trace High School, Keenan McCormick of Bellbrook High School and Benjamin Zeiser of Centerville High Schoolausfeld were each awarded this year's Glen R Kershner Memorial Scholarship of $1,000.00. The 2019 graduates have built an impressive list of accomplishments that has provided many opportunities for scholarship offers and grants to attend major universities.
Cody will be attending Wright State University studying Biomedical Engineering. At Zane Trace, Cody is a member of the National Honors Society, Zane Trace FFA, Student Council and many other leadership programs. After graduating college, Cody plans to work for a business or hospital developing and improving medical diagnostic equipment used in the field of medicine.
Keenan is planning to attend the University of Cincinnati or Cedarville University majoring in Mechanical Engineering. At Bellbrook, Keenan is an Honor Roll student and a volunteer mentor for Homework Helpers, a program that assists elementary students twice a week. After graduating, Keenan aspires to participate in trips with Engineers Without Borders, a community program that harnesses the skills of engineers to tackle the challenges many impoverished nations face from living healthy, productive lives.
Benjamin will be attending Miami University majoring in Marketing. At Centerville, Benjamin is a member of the National Honor Society and part of the Environmental Club where members help recycle around the school and clean litter from local parks. After graduating, Benjamin plans to pursue a career in sports marketing for a major sports team.
U1 established a scholarship program in 2004 to benefit high school student credit union members seeking a post-secondary education at an accredited college. The program was named the Glen R Kershner Memorial Scholarship after his death in 2011. Mr. Kershner was a close friend, mentor and colleague at U1. His life's impact began through a scholarship which led to a passionate 44-year career and strong legacy marked by youth financial literacy, school outreach and scholarship programs. U1 honors Glen each year by awarding this member scholarship to dedicated students pursuing a college degree.
U1 congratulates Cody, Keenan and Benjamin on their achievements and wishes them the best on their future endeavors.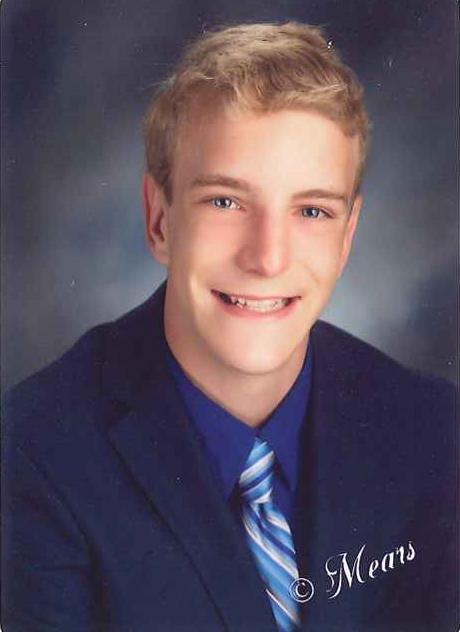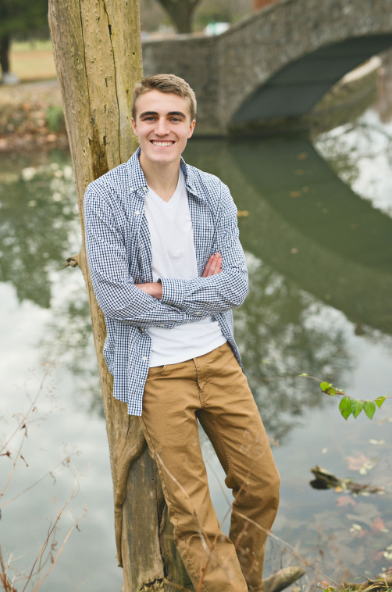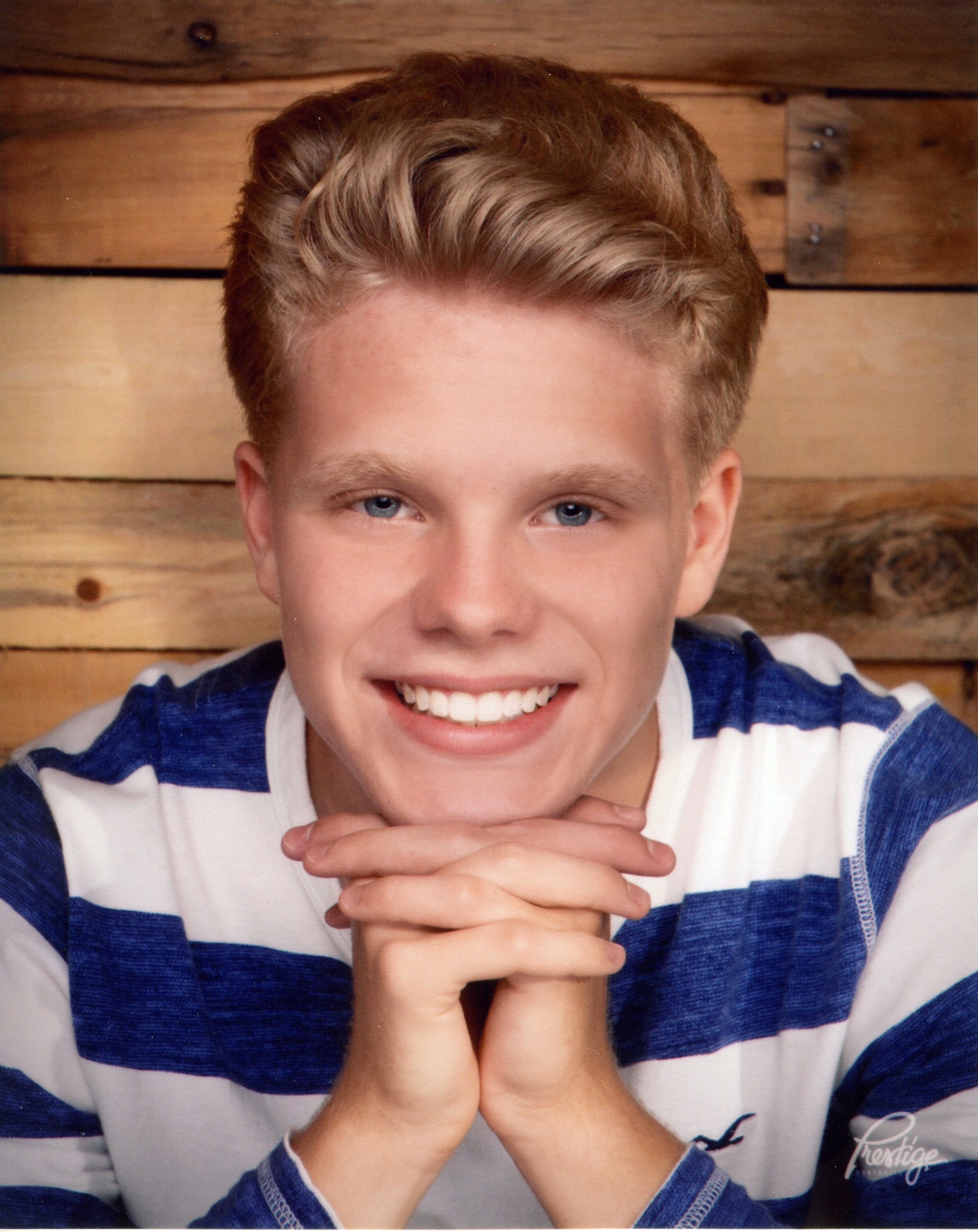 Who we are
Universal 1 Credit Union (U1), headquartered in Dayton, Ohio, is a not-for-profit financial institution that exists to create personal, community and financial well-being. With over 50,000 members, 11 locations throughout Southwest Ohio and a record of unwavering service since 1937, U1 works to empower financial life by creating the best possible experience. www.u1cu.org
Go to main navigation