RSM Notice: Annually, a randomly-selected group of members will receive an account verification letter in the mail from our auditing firm, RSM. If you receive one of these letters, please complete it and return in the postage-paid envelope that accompanies the letter. Thank you for your cooperation.
Holiday Closings
Labor Day - Monday, September 6
Columbus Day - Monday, October 11
2022 Virtual Annual Meeting
Our Annual Meeting will be held on Tuesday, January 18, 2022 at 4:00 p.m. Like our previous meeting, this year's meeting will be held virtually. Keep an eye on your email and our website for information on how to submit your eProxy and accessing the virtual meeting.


Sunsetting of Purchase Rewards
On August 31, the Purchase Rewards program, available to members with Online Banking, will be sunset. The program will be rebranded as "My Rewards" in Q3 2021. During this switchover, Purchase Reward offers will be unavailable. Please be on the lookout for further communication within U1 Online and Mobile Banking, the U1 website and your email.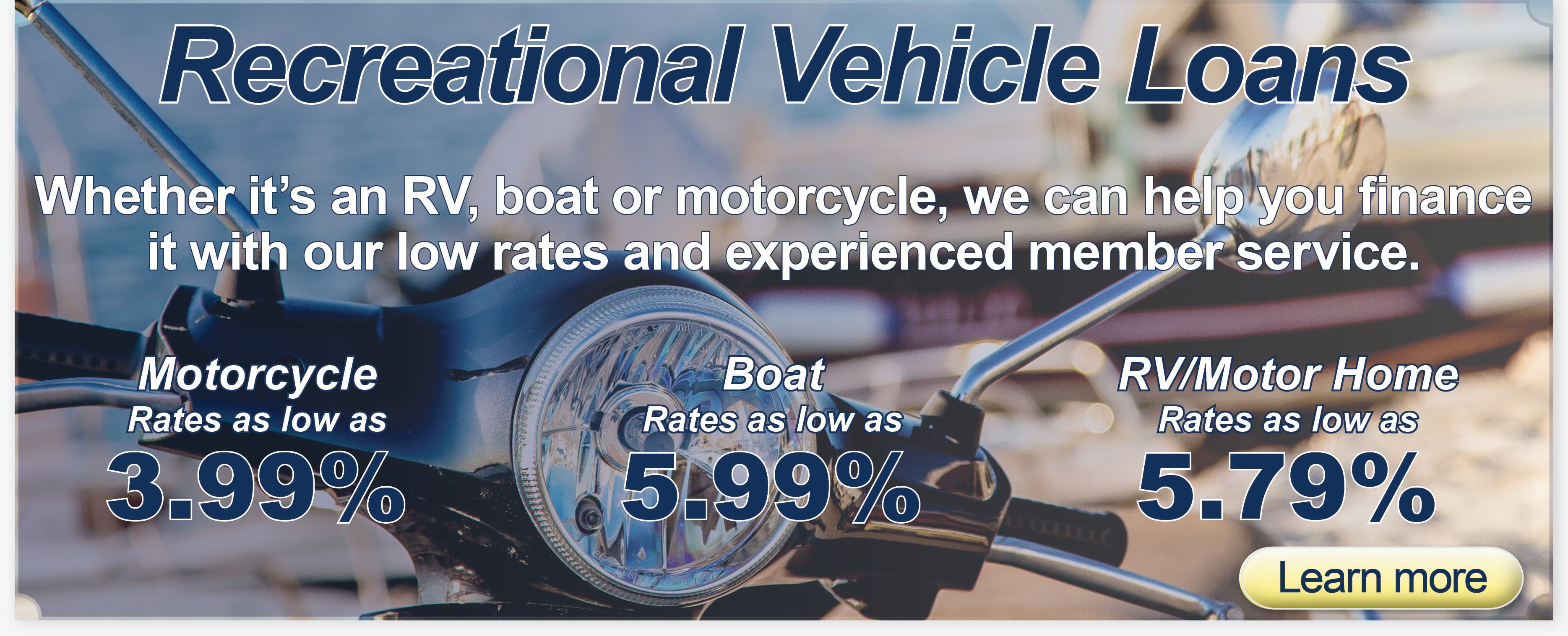 Protecting your personal information
Please continue to practice caution when opening emails or text messages that have links, underlying messages or ask for personal information. Top three rules to live by:

1. Be wary of unknown authors, URLs and attachments which could contain a computer virus or capture your personal information.
2. Do not click on emails that look suspicious.
3. When in doubt, just delete!

In this digital age, it can become a chore remembering usernames and passwords or knowing what emails to trust. We understand the struggle, but we also take online security very seriously. That's why we like to remind you the importance of protecting your personal information. Visit u1cu.org/OnlineSecurity for fraud alerts or tips and best practices on scams.



U1's Annual School Supply Drive concluded and our Universal Experience Service Team delivered school supplies to three local facilities to assist them in helping students that were in need of supplies for the new school year. Those three facilities were: the Salvation Army in Sidney, Crayons to Classrooms in Dayton and the Ross County Coalition for Domestic Violence in Chillicothe. We'd like to thank everyone who donated and wish students, teachers & staff success this year!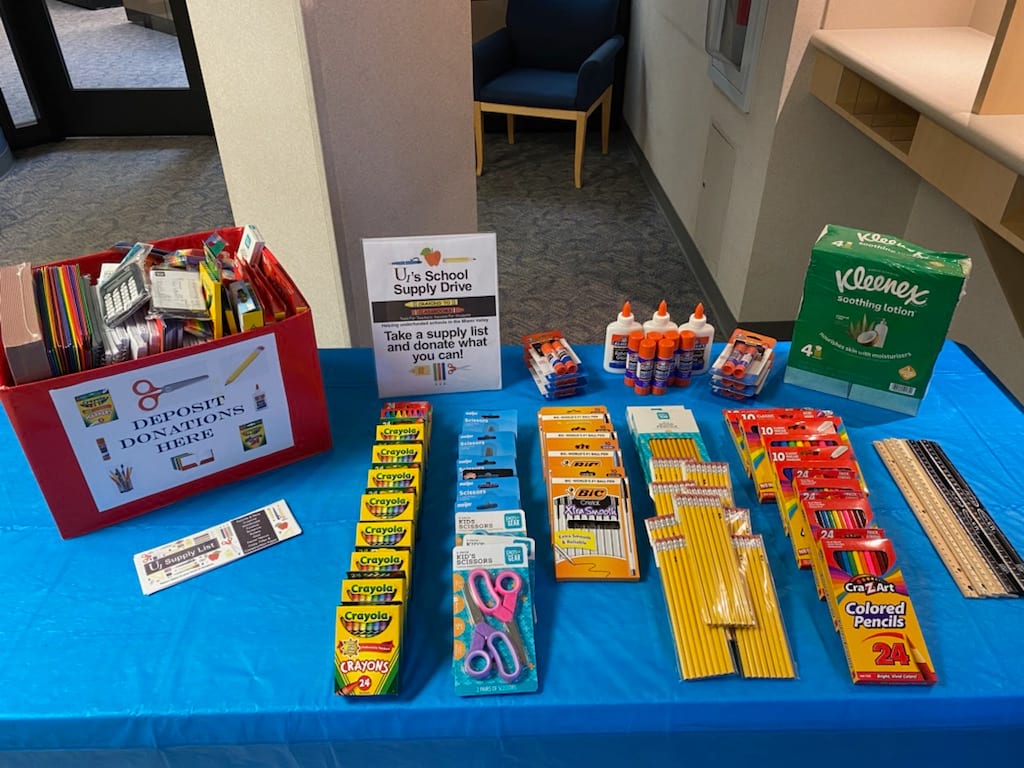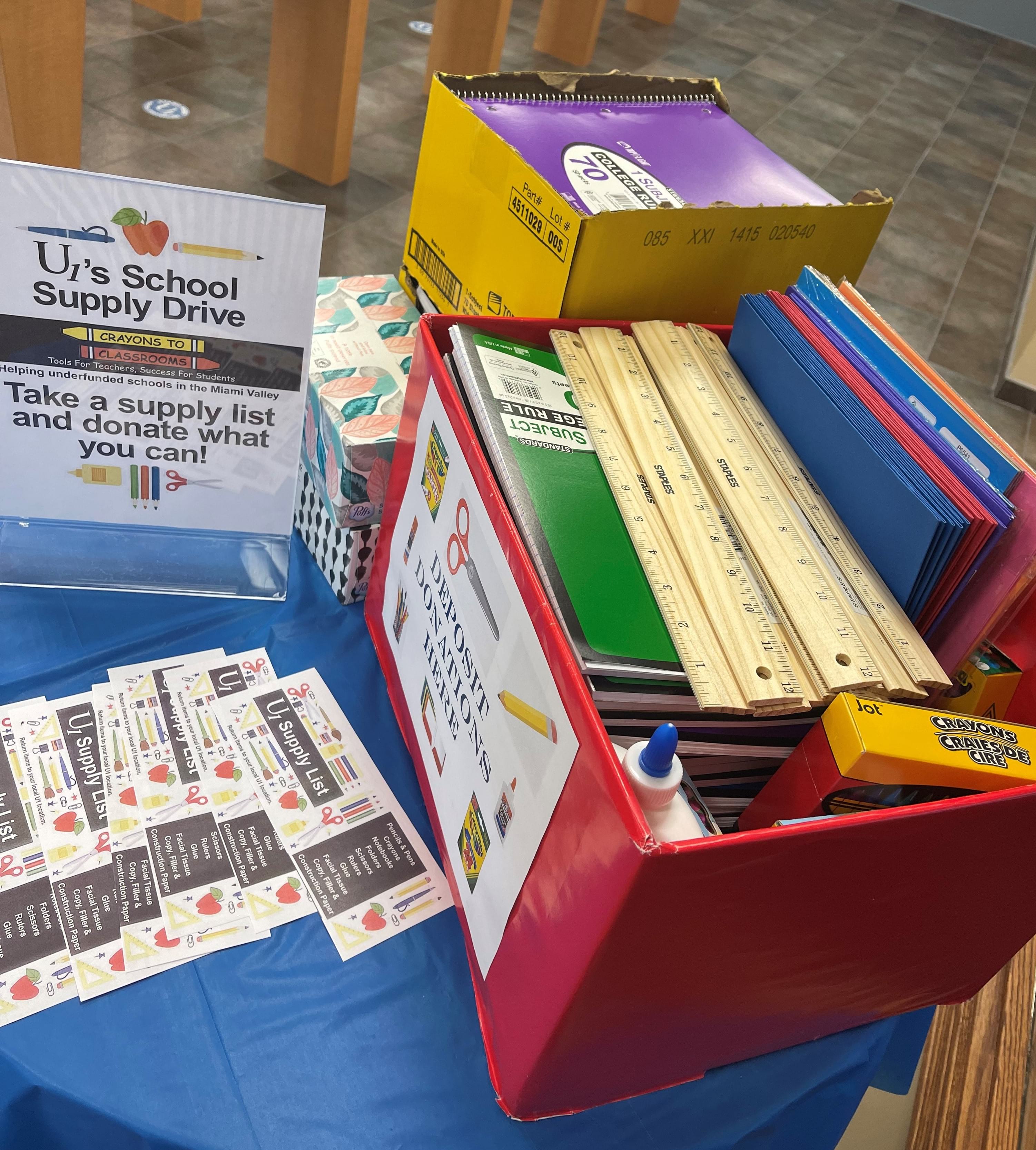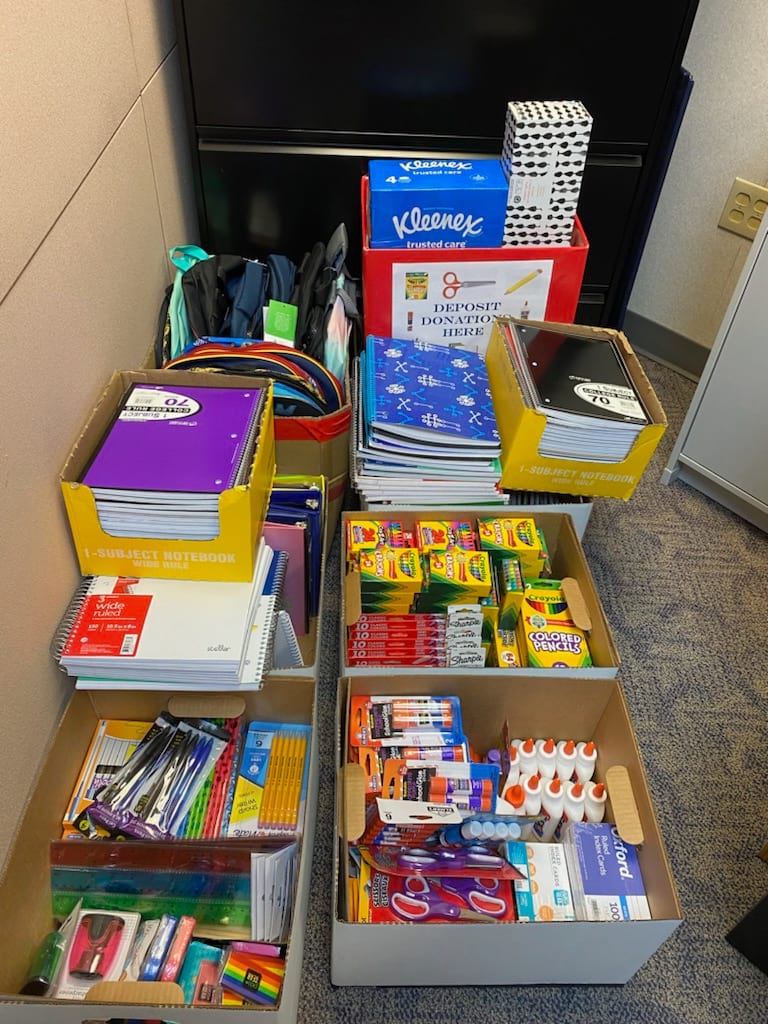 Go to main navigation