Download PDF version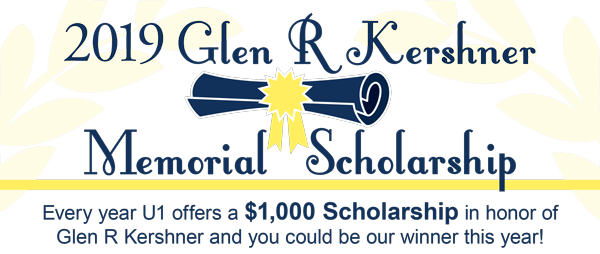 Starting on Monday, December 10, we will be accepting applications for our $1,000 Glen R Kershner Memorial Scholarship. You can view eligibility and entry requirements within our member guidelines. Be sure to keep an eye on our webpage and your email for additional details.



Throughout the year, we're involved with several community events. From benefit fairs and business expos with local select employee groups (SEGs) to supporting blood drives, we're committed to making a positive impact within the community. Take a look at this month's blog focused on some of these events.

eProxies
With the convenience of eProxies, members are able to cast their proxy vote on a secure eProxy site for the election of member nominees to serve on U1's Board of Directors. If preferred, members can request a paper proxy by calling 844-830-2315. Watch the U1 Website and your email for details on eProxies. The 2018 Annual Meeting will be held on Tuesday, January 22, 2019 at 4:00 p.m. at our Beavercreek Service Center. All members are welcome to attend.
Holiday Closings
Thanksgiving Day - Thursday, November 22
Christmas Day - Tuesday, December 25
New Year's Day - Tuesday, January 1


We recently updated our Mortgage web page to better serve visitors. We've added helpful information for first time home buyers and included our Fixer Upper (203k) and Jumbo Loan products. So whether you're in the market or looking for home loan resources, our mortgage page can provide the help needed to fit your circumstances. Visit u1cu.org/mortgage for more information.




During the fall we participate in various walks and events that support Breast Cancer Awareness, The American Cancer Society and the community. This year we attended the Making Strides Against Breast Cancer Walk and Dayton's Ghost 'n Goblin 5k. A big thank you to all the volunteers and participants!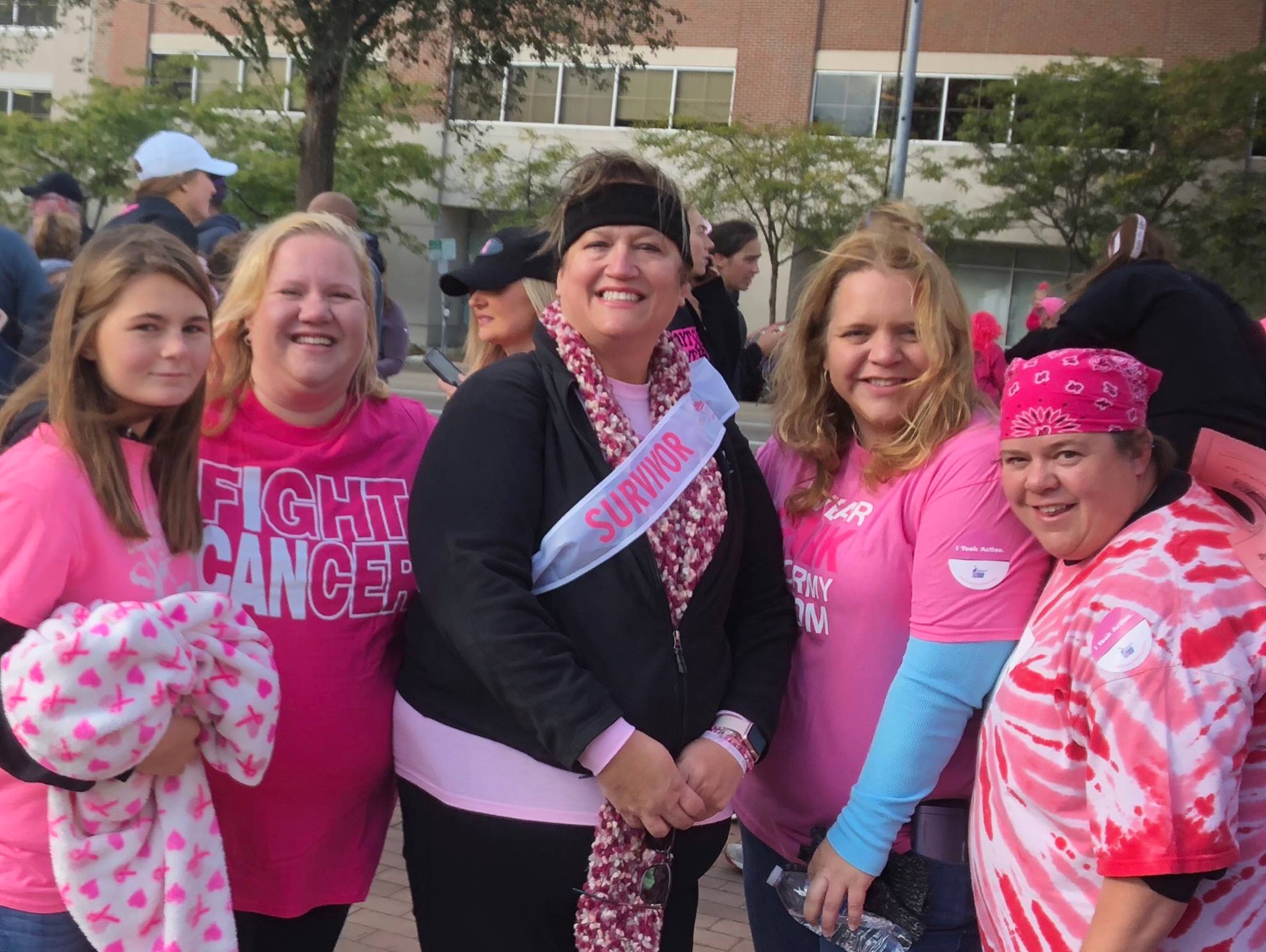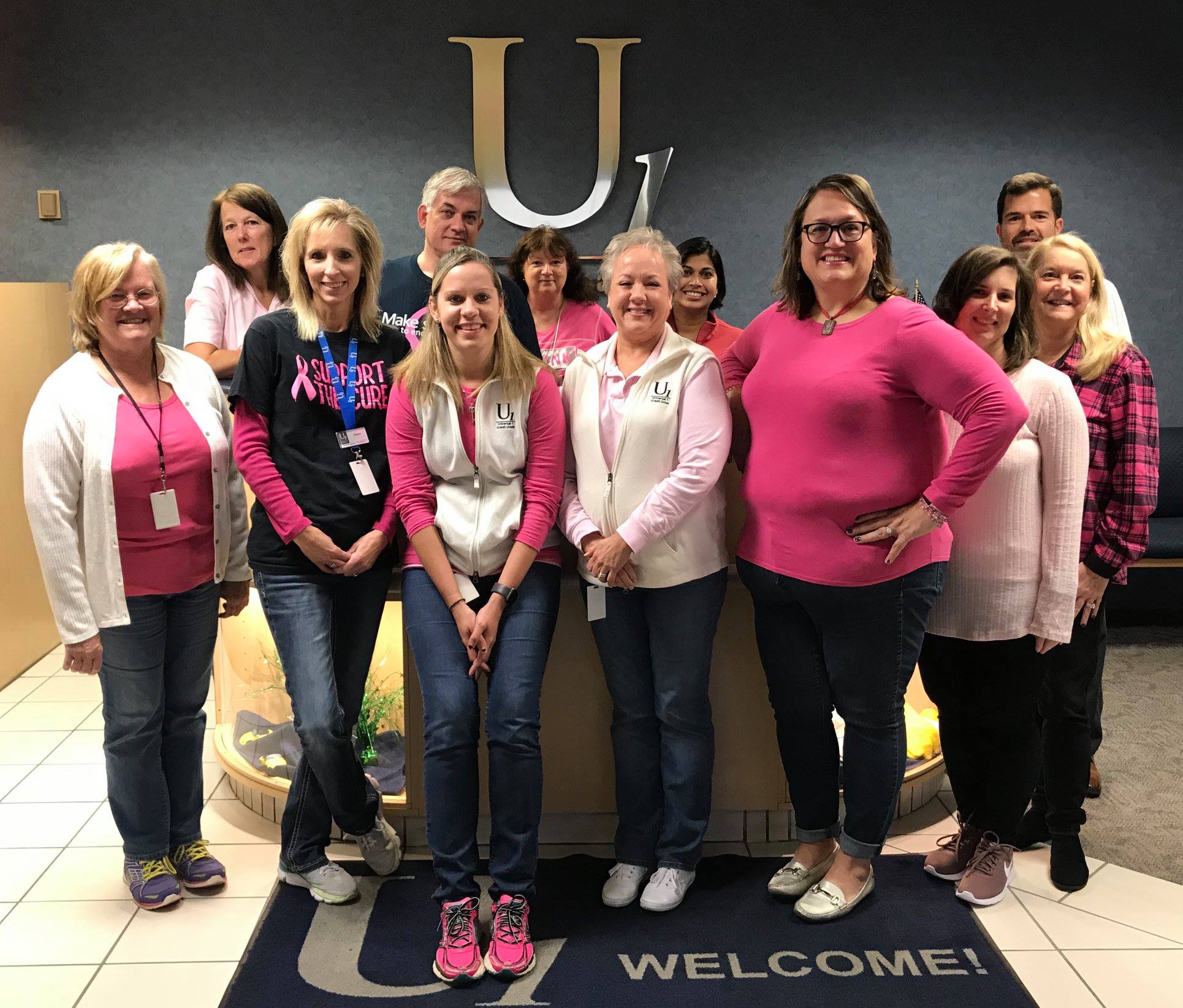 TNL Recap
The Thursday Night Lights football season wrapped up this past month and now all the nominated Scholar Athletes will be given a chance at the $5,000 scholarship. We wish all the students the best of luck and appreciate the opportunity to sponsor a fun community event!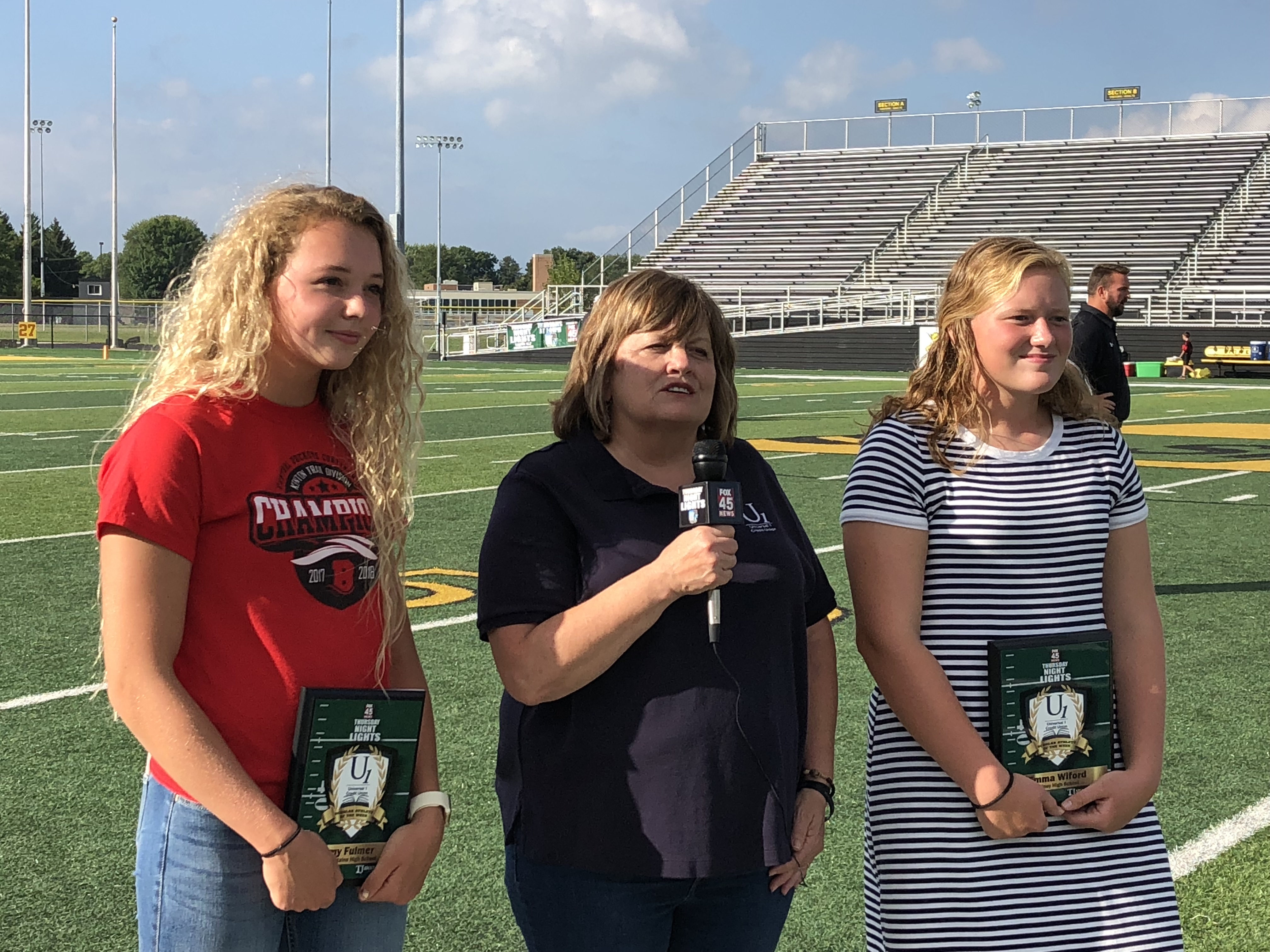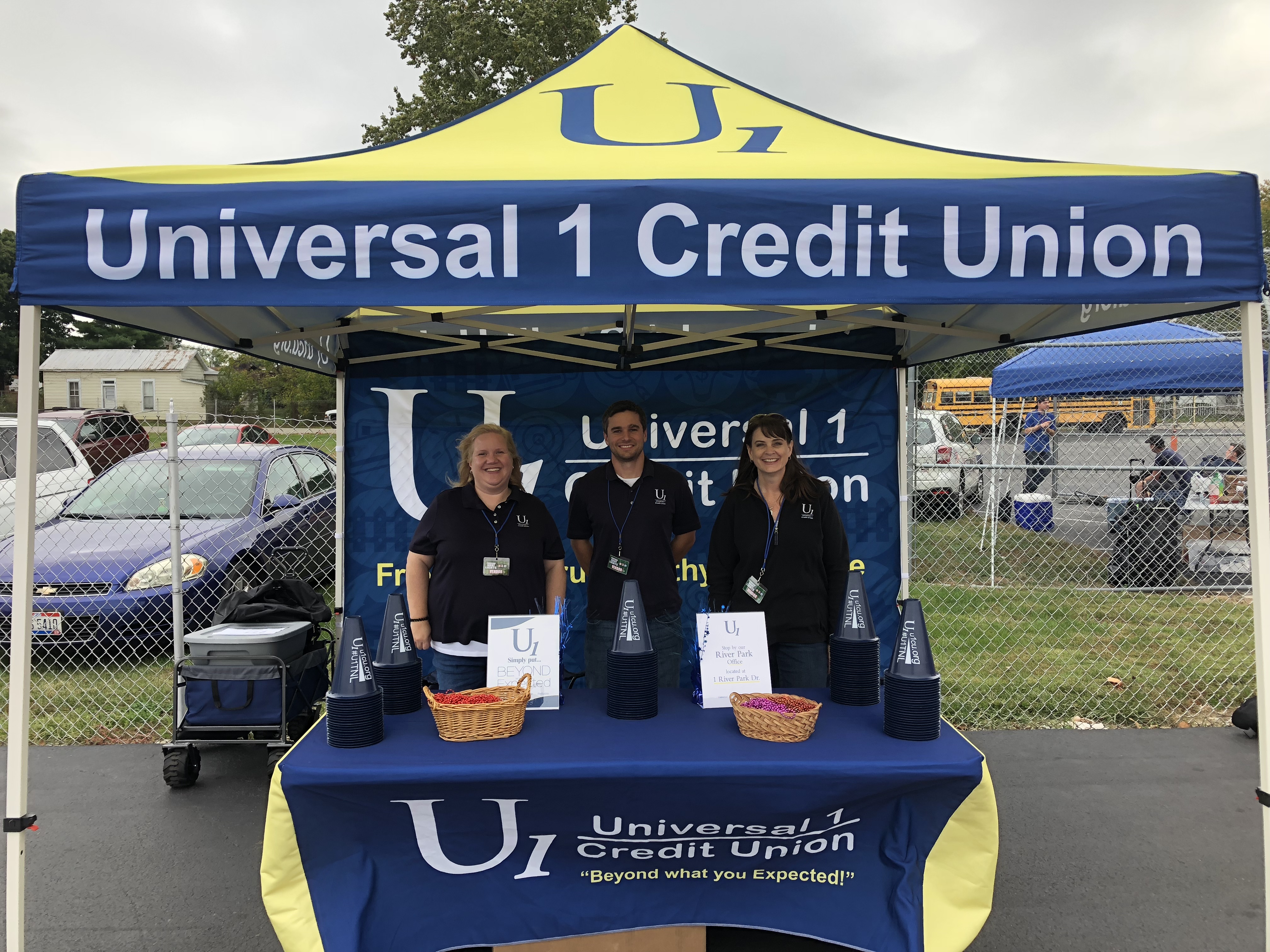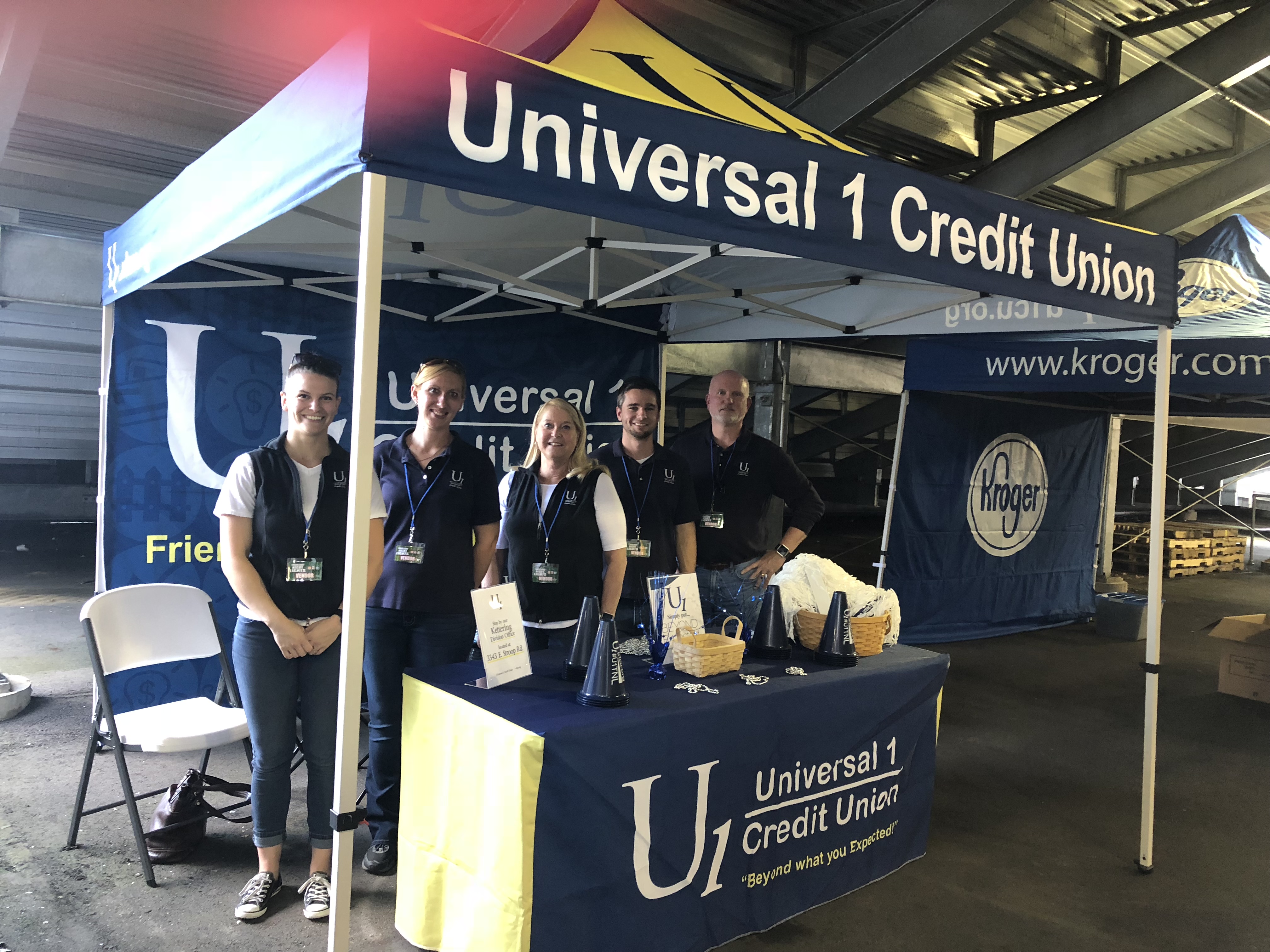 Go to main navigation