A Beginner's Guide to U1 Mobile Banking

With the development of smartphones,
users are now able to download mobile
banking apps to control their finances
from the palm of their hand. We
understand mobile banking may not be a
preferred way to bank for some, but for
those who are interested or new to U1
Mobile Banking, this quick beginner's
guide will lay out all the know-hows the
app has to offer!

Be sure to check out some of our other topics we covered this year!


Holiday Closings
Memorial Day - Monday, May 27
Independence Day - Thursday, July 4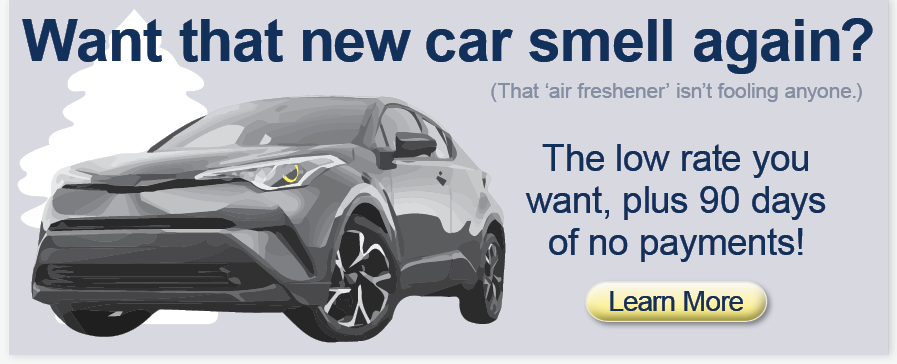 U1's Operation Kindness continues to show appreciation throughout our communities. In March we delivered 18 brand new pairs of shoes for guests at St.Vincent de Paul Society Dayton for National Shoe the World Day. In April, we decided to visit Kroger and help shoppers pay for some of their groceries and supported nurses in our community for May's Nurse Week with goodie bags and coffee gift cards.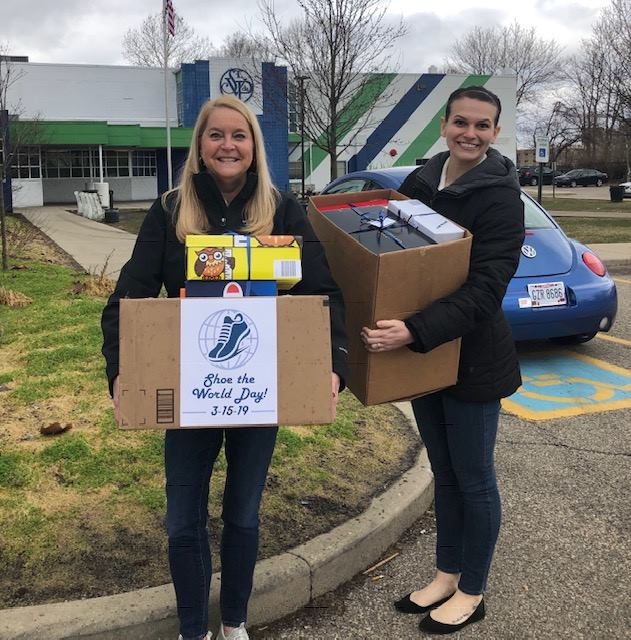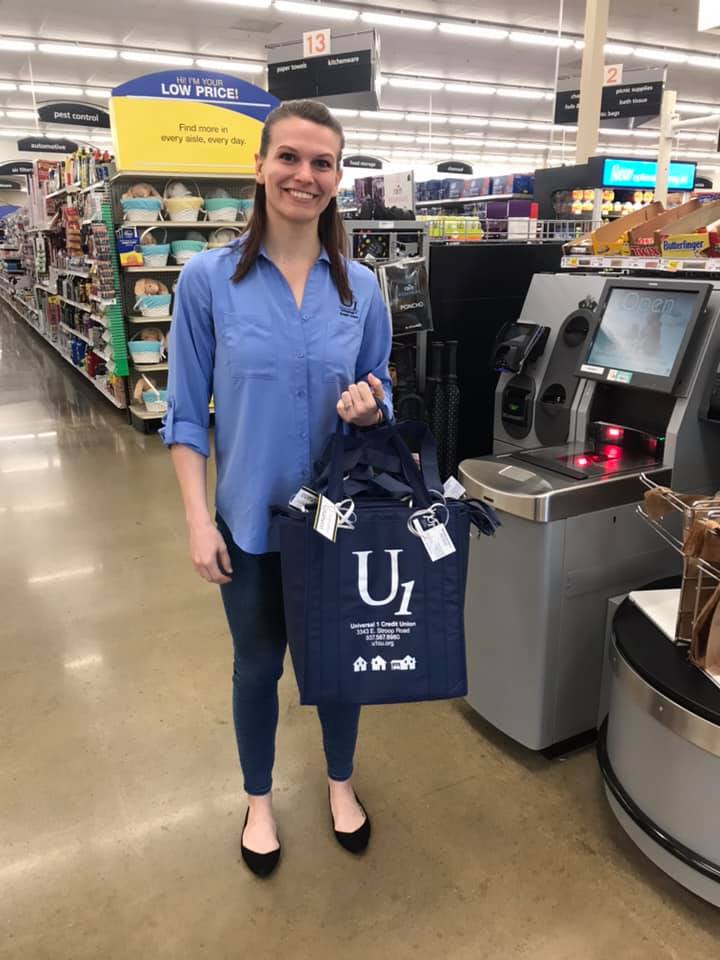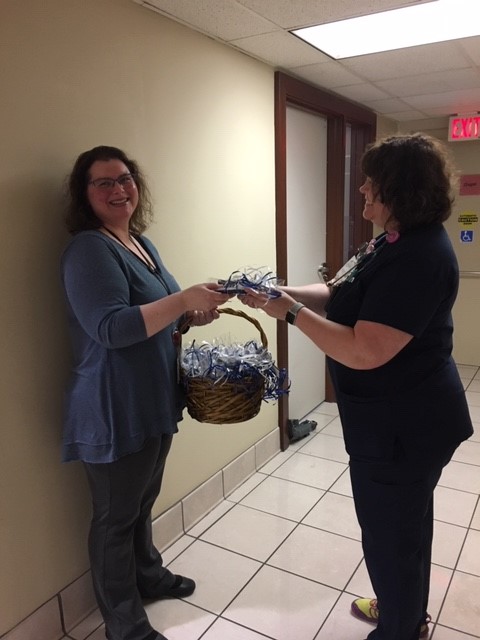 2019 Glen R Kershner Memorial Scholarship Winners: U1 members, Cody Clark, Keenan McCormick and Benjamin Zeiser were each awarded this year's Memorial Scholarship of $1,000. The 2019 graduates have built an impressive list of accomplishments that has provided many opportunities for scholarship offers and grants to attend major universities. Read the full press release here.
Go to main navigation