Universal 1 Credit Union announces the
2020 Glen R Kershner Memorial Scholarship winners
Universal 1 Credit Union (U1) members, Nicholas Haehn of Springboro High School and Tyler Jachimski of Carroll High Schoolausfeld were each awarded this year's Glen R Kershner Memorial Scholarship of $1,000.00. The 2020 graduates have built an impressive list of accomplishments that has provided many opportunities for scholarship offers and grants to attend major universities.
Nicholas will be attending Cincinnati University majoring in Mechanical Engineering. At Springboro, Nicholas is a member of the National Honors Society, Engineering Club, Robot Wars Club and many other leadership programs. After graduating college, Nicholas hopes to make and inspire positive changes in the world, whether it be reducing waste or producing products that teach children to be kind and polite.
Tyler will be attending The Ohio State University majoring in Biomedical Engineering. At Carroll, Tyler is an Honor Roll student, member of Spanish National Honors Society and various other programs and sports. After graduating, Tyler plans to perform research at a high-end level to help improve the quality of life for others around the world, whether it's through developing new and improved pacemakers, prosthetics or other medical equipment.
U1 established a scholarship program in 2004 to benefit high school student credit union members seeking a post-secondary education at an accredited college. The program was named the Glen R Kershner Memorial Scholarship after his death in 2011. Mr. Kershner was a close friend, mentor and colleague at U1. His life's impact began through a scholarship which led to a passionate 44-year career and strong legacy marked by youth financial literacy, school outreach and scholarship programs. U1 honors Glen each year by awarding this member scholarship to dedicated students pursuing a college degree.
U1 congratulates Nicholas and Tyler on their achievements and wishes them the best on their future endeavors.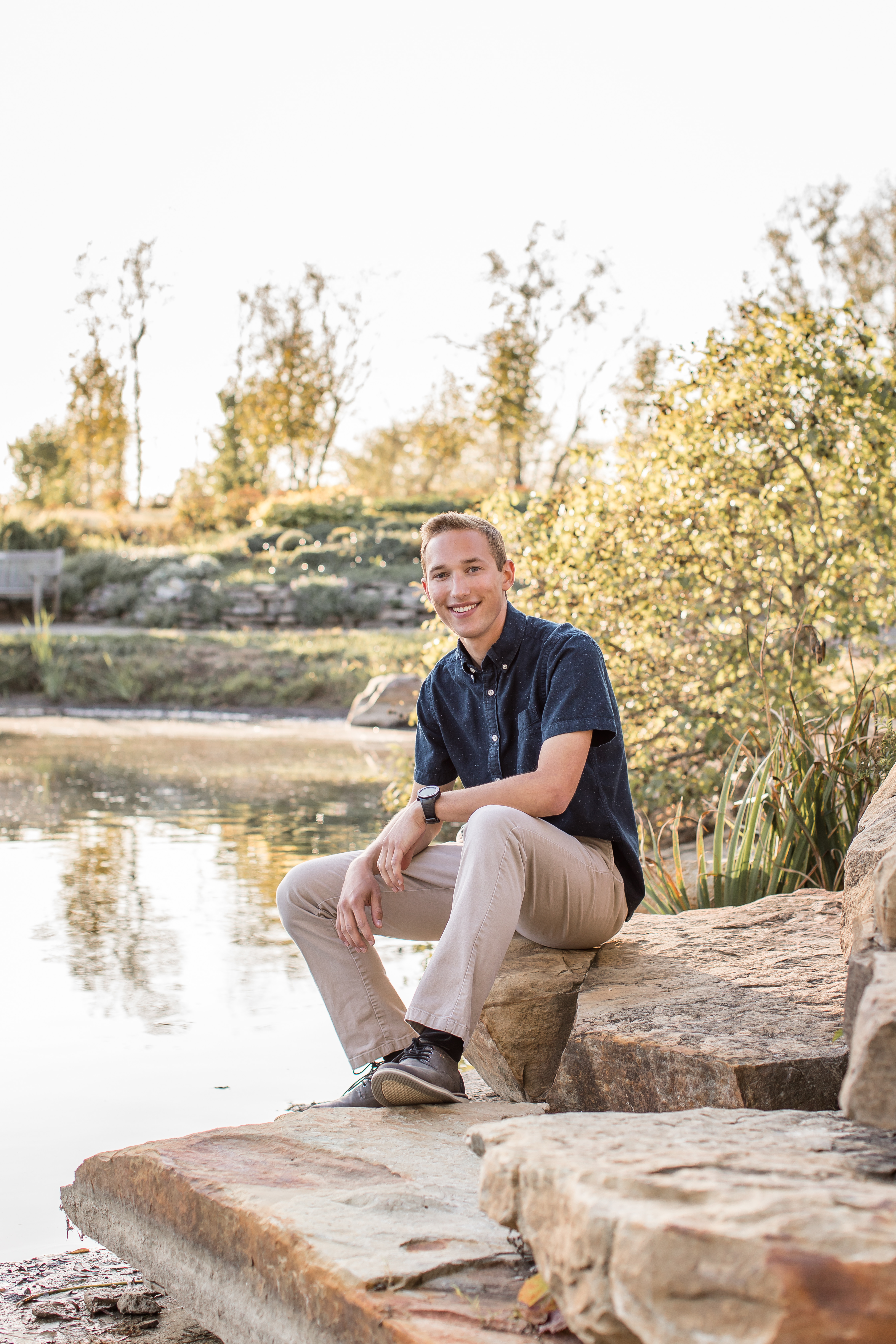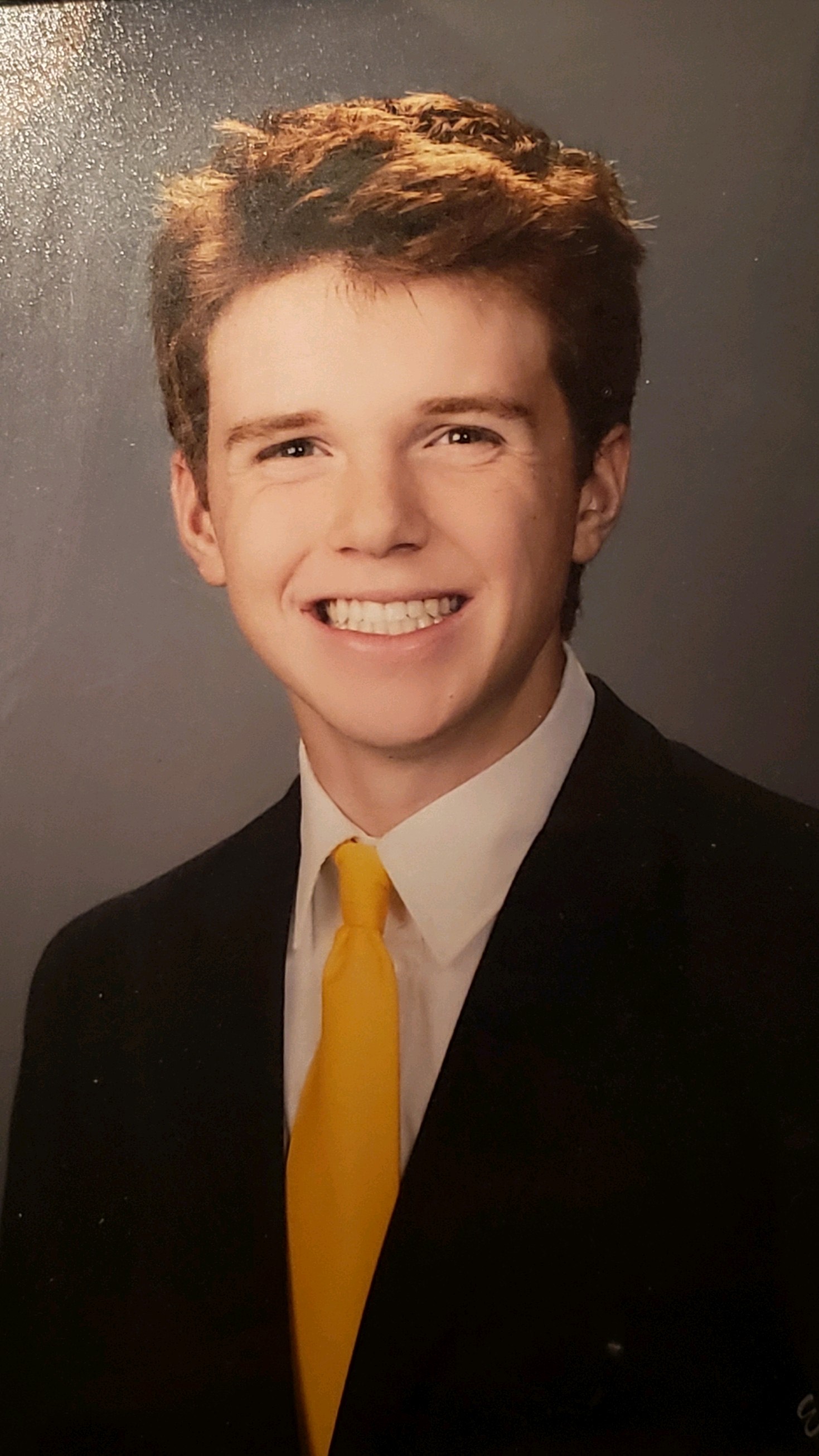 Go to main navigation