As the re-opening process continues, we've made recent updates to our hours and locations.
Click the learn more button below to see complete details.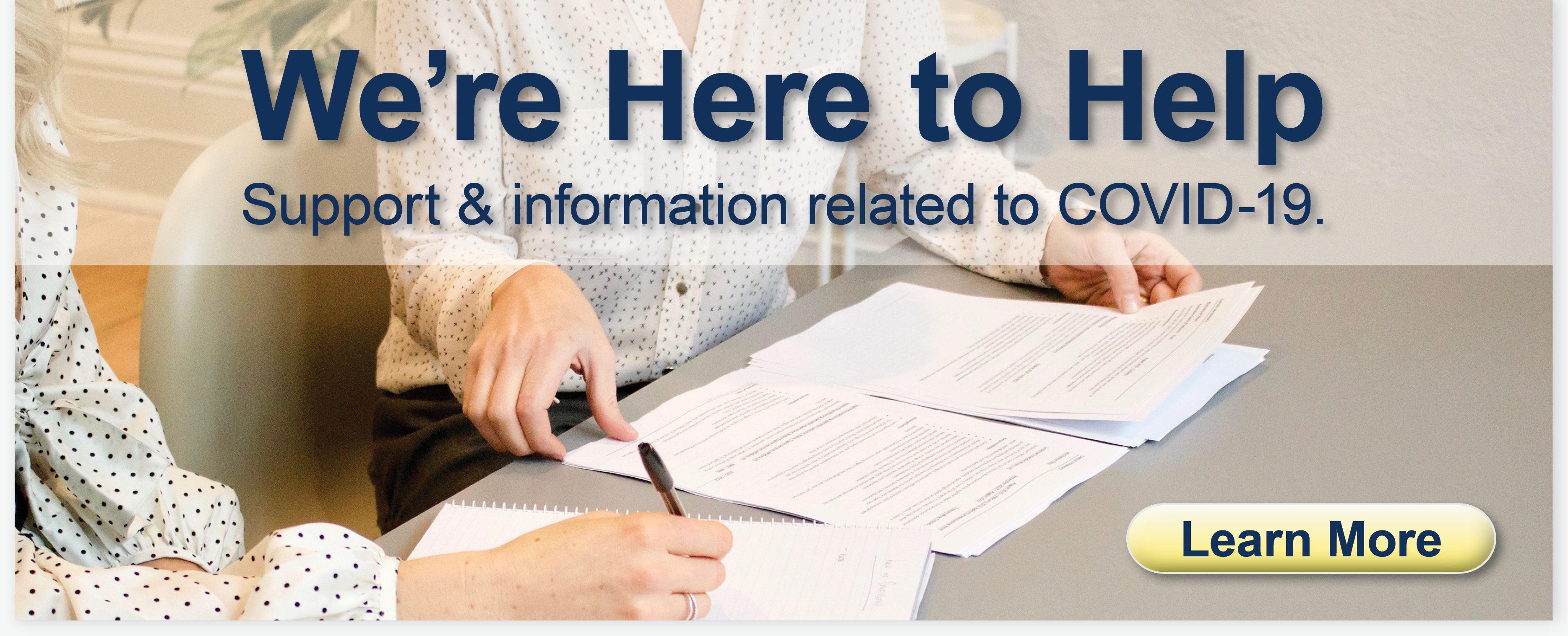 Holiday Closings
Independence Day
Saturday, July 4
Funds Availability Policy
Effective July 1, 2020, the "Funds Availability Policy" will have the following two
beneficial changes for check holds:
► First business day availability will increase from $200 to $225
► The exception for large check deposits totaling $5,000 will increase to $5,525



Our partners at BALANCE are offering support and tips for those experiencing financial hardships during this time. Within the tips
provided, you will also find tool kits for surviving a financial crisis, what to do if your income is reduced and costs to cut immediately.

View the full article here:
u1cu.balancepro.org/resosurces/articles/coronavirus-covid-19



With many people facing financial challenges, cybercriminals are taking advantage by creating various scams in order to obtain access to your personal information and money. To help, we're highlighting some of these scams so you're aware and vigilant during such a vulnerable time.
Visit u1cu.org/coronavirus-scams to see some of the scams circulating and what you can do to keep scammers at bay.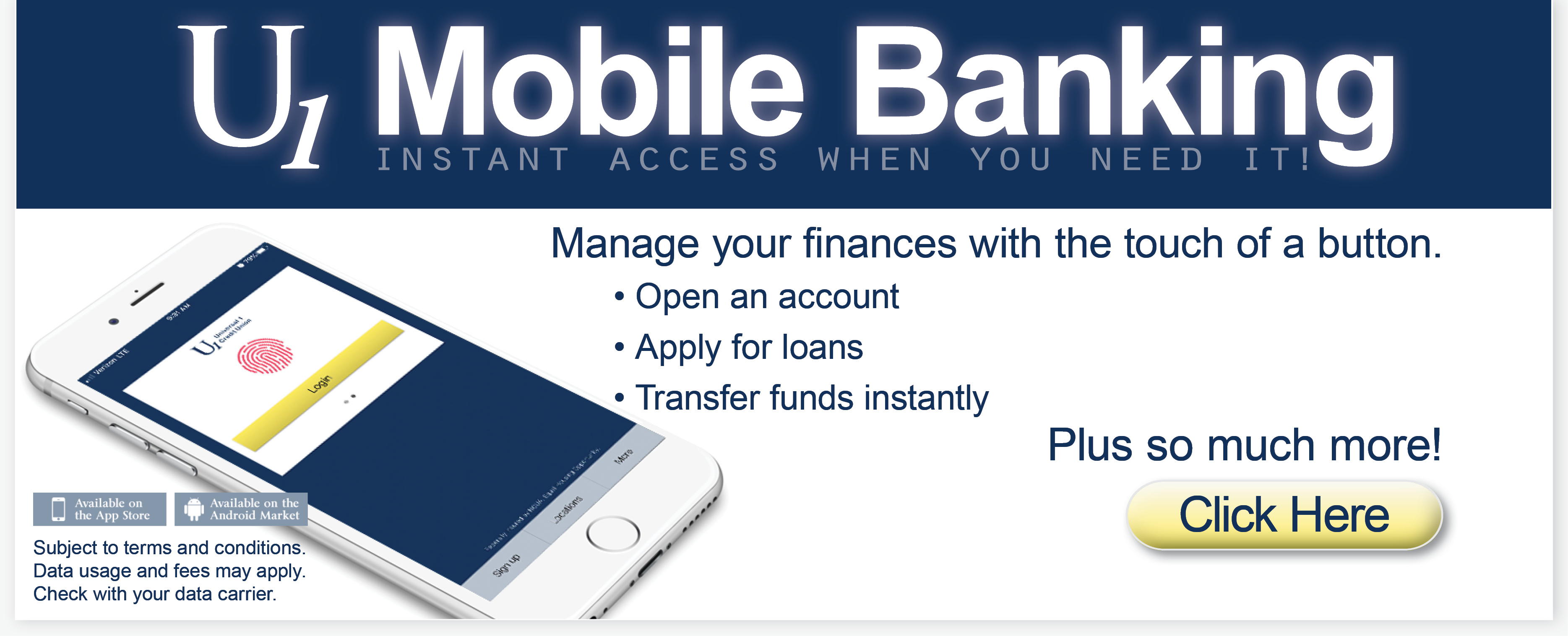 We understand the Coronavirus Pandemic has led to an increase in using our digital services such as Mobile and Online Banking. This doesn't, however, take away the personal touch we strive to provide. Please reach out to us if you have any questions or concerns with U1 Mobile Banking. To help those who are interested or new to Mobile Banking, we are dusting off a previous blog post on the basics to Mobile Banking. We understand it may not be a preferred way to bank for some, but this quick beginner's guide will lay out all the know-hows the app has to offer!



2020 Glen R Kershner Memorial Scholarship Winners: U1 members, Nicholas Haehn and Tyler Jachimski were each awarded this year's Memorial Scholarship of $1,000. The 2020 graduates have built an impressive list of accomplishments that has provided many opportunities for scholarship offers and grants to attend major universities. Read the full press release here.
Go to main navigation