Download PDF version


A Letter from the President/CEO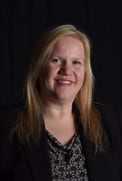 Dear Members,
I am honored and excited to have recently been appointed Chief Executive Officer by the U1 Board of Directors on October 19, 2021. I have served in a variety of leadership roles throughout the years at Universal 1 Credit Union, most recently as Senior Vice President Finance, prior to my appointment as U1 President in April 2021. I am involved in both National- and Ohio-focused credit union organizations which provides an excellent opportunity for me to help advocate for the important roles credit unions play in our community. I also enjoy sharing the Universal 1 Credit Union story, which will include 85 years of history in 2022. We look forward to celebrating this important milestone with you, our loyal members, in the coming year.
The last few years have been unprecedented in many ways for our members, our communities, and our credit union family. I am extremely grateful for the perseverance of our staff and board as we pivoted often and quickly to provide services to our members during this difficult time. I want to assure you that Universal 1 Credit Union is strong and financially secure and remains so even with all the challenges that 2020 & 2021 have brought us!
2022 looks bright for Universal 1 Credit Union as we continue to look for more ways to optimize how we can deliver Beyond What You Expected service to our members and our community. I, along with the Staff and Board, am very optimistic and excited about the future and will continue striving to improve the financial well-being of our members and being your financial solutions partner.
Sincerely,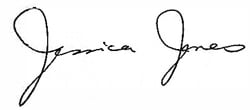 President/CEO


Keeping you Informed...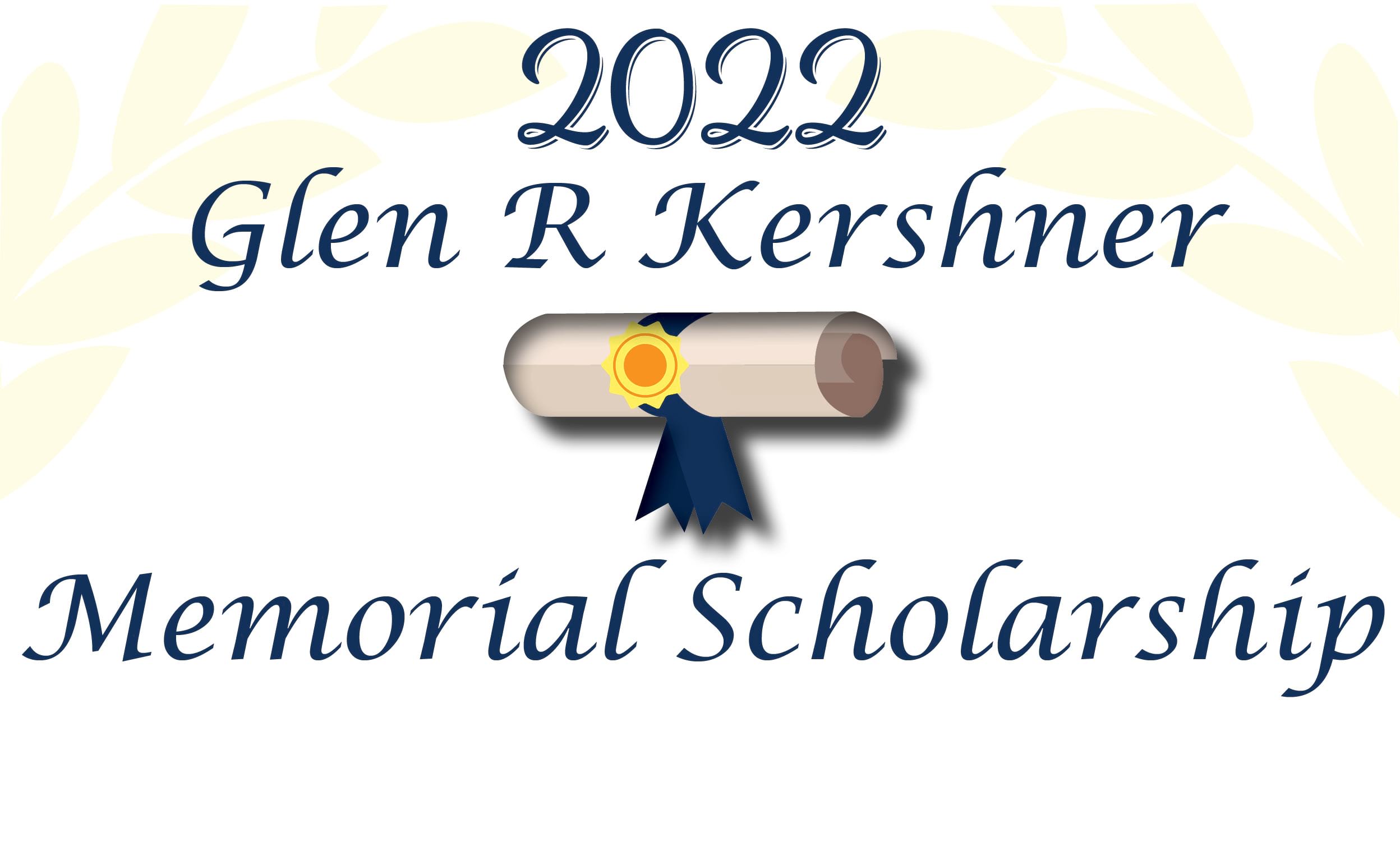 Every year U1 offers a $1,000 Scholarship in honor of Glen R Kershner and you could be our winner this year! Starting on Wednesday, December 8, we will be accepting applications for our $1,000 Glen R Kershner Memorial Scholarship. You can view eligibility and entry requirements within our member guidelines. Be sure to keep an eye on our webpage and your email for additional details.



eProxies
With the convenience of eProxies, members are able to cast their proxy vote on a secure eProxy site for the election of member nominees to serve on U1's Board of Directors. If preferred, members can request a paper proxy by calling 844-830-2315.
Watch the U1 Website and your email for details on eProxies. The 2022 Annual Meeting will be held on Tuesday, January 18, 2022 at 4:00 p.m. virtually. All members are welcome to attend remotely. Our website will be updated at a later date with virtual meeting details.
Holiday Hours & Closures
Christmas Day
Saturday, December 25
New Year's Day
Saturday, January 1

Christmas & New Year's Eve office hours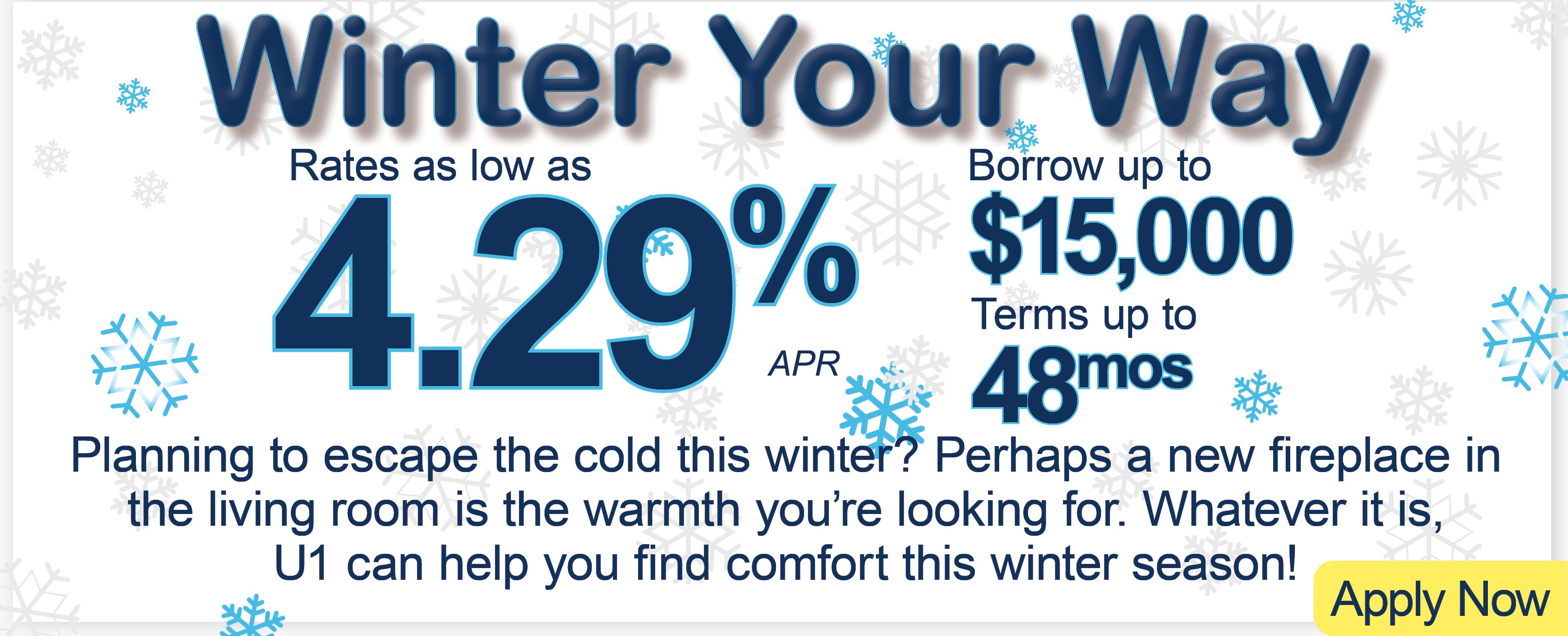 In the Community

After a year off, We are excited to announce the 2022 Dayton Live Universal 1 Music Series will kick off on Friday, January 7, 2022 at the Victoria Theatre! For additional information or to purchase tickets, please visit daytonlive.org. See the complete event list below:

Classic Albums Live Performs Led Zeppelin II: January 7, 2022
Classic Albums Live Performs Creedence Clearwater Revival: Chronicle: February 4, 2022
Dailey & Vincent: March 25, 2022
The Red Hot Chilli Pipers: April 21, 2022
Classic Albums Live Performs AC/DC: Back In Black: April 30 ,2022
Go to main navigation